Telemarketing Solutions for Enterprises
Today, telesales or telemarketing services are essential for any company aiming to promote its goods and services. That's why at LinkSolution, we offer different Contact Center solutions for businesses, organizations, and SMEs.
We have trained telesales agents to offer services for Heath, Banks, or small companies. Sales remain a profitable service for all types of companies, and to carry out these tasks, it is recommended to hire professionals in the Call Center field, such as LinkSolution.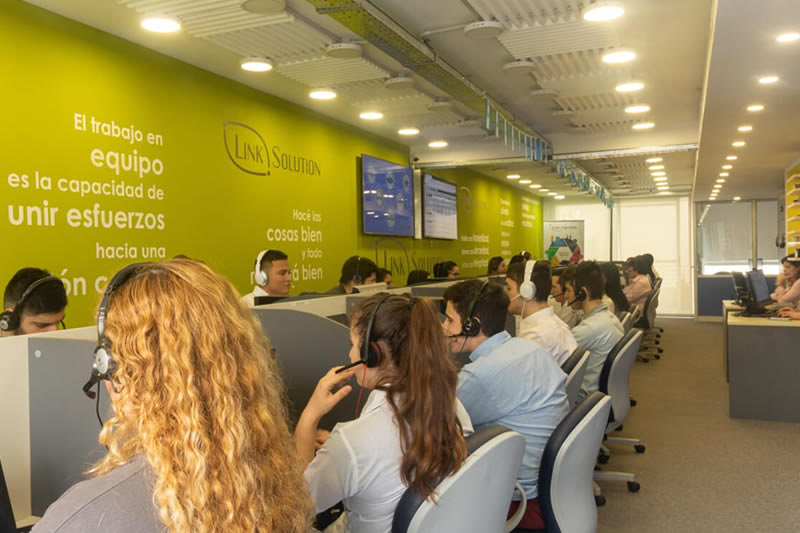 Why are telephone sales or telemarketing still effective?
The service of telephone sales has been successfully carried out for several years, and it is thanks to the path we have traveled and our track record that we can provide specialized telemarketing services for organizations of all kinds, from small and medium-sized enterprises to large ones, as well as government entities.
Interaction
Human relationships continue to be vital for most companies. Those organizations that sell people-focused services use telemarketing, and what better way to interact with the customer than through a phone call?
Immediacy
In telemarking, the response is immediate, agents get instant feedback. The time delay in these operations is minimal, allowing for quick response to comments. This means that this method is effective in generating ROI, that is, it can produce direct sales.
Training

Our agents are not only trained to speak, but also have the ability to listen and adapt to the interaction with each individual, thus helping to gather relevant information to later offer customers a unique service.
How is our Telephone Sales Process?
The objective of this service is to carry out the complete sales management through the AIDA system (Attention – Interest – Desire – Action).
This service aims to carry out the complete sales management through a system called AIDA: Attention, Interest, Desire, and Action.
In the Attention phase, the company captures the attention of potential customers through methodologies and tactics related to the final action: the sale.
After getting the customer's attention, the goal is to generate their interest. To achieve this, precise and correct information must be offered in a unique way that differentiates it from others.
Once attention is captured and interest is generated, the customer will want to have access to the offered services. This success is due to the different advantages of the product being offered in the correct way.
In the Action stage, the customer knows what they want and proceeds to purchase the product or service, marking the end of the sales cycle. The following processes are part of post-sales.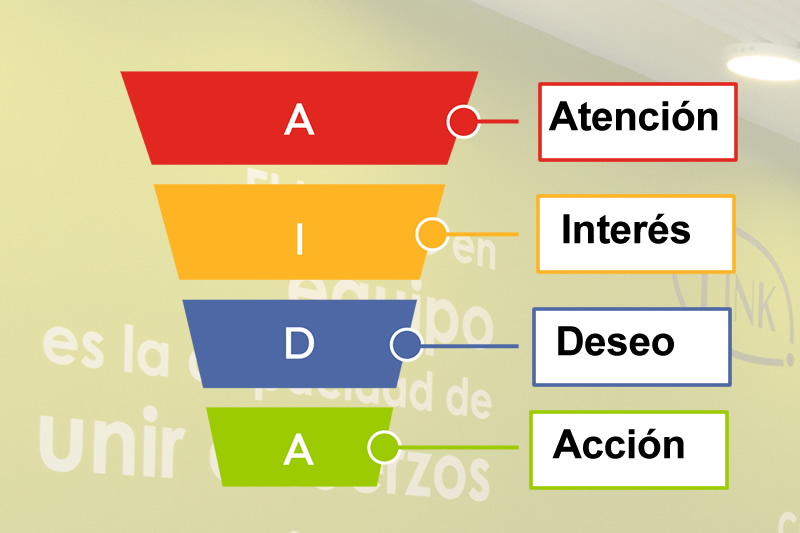 Our offices and Contact Center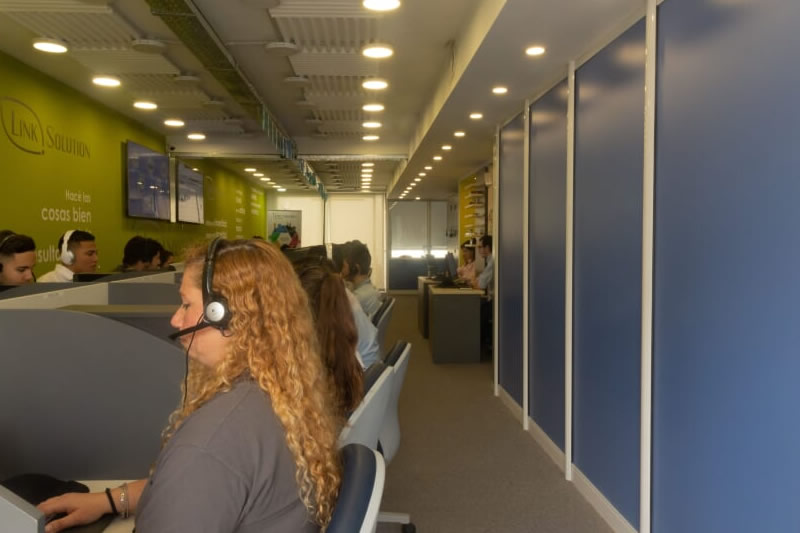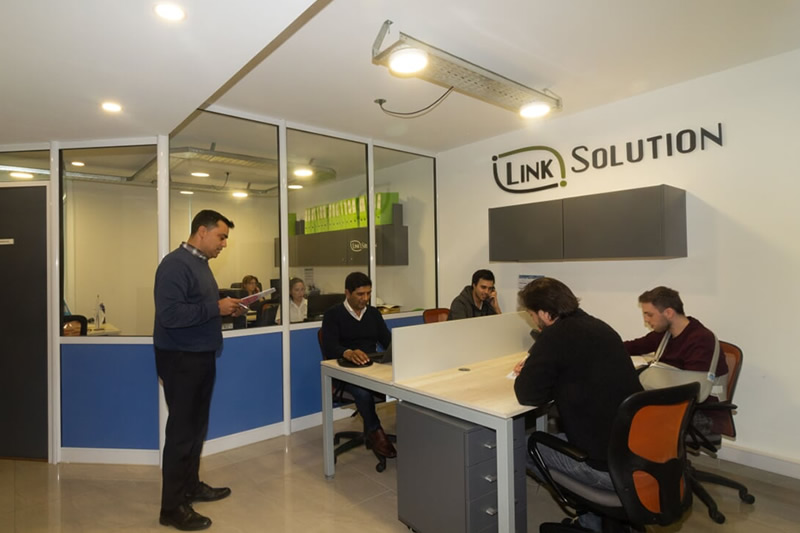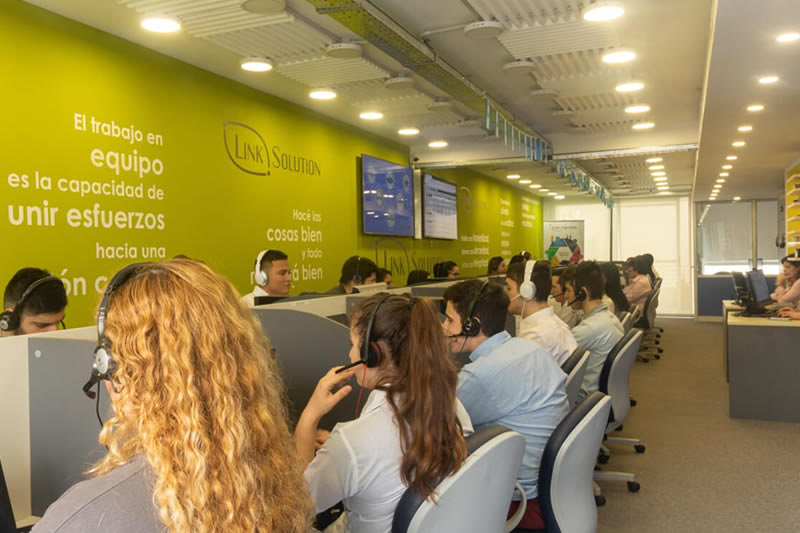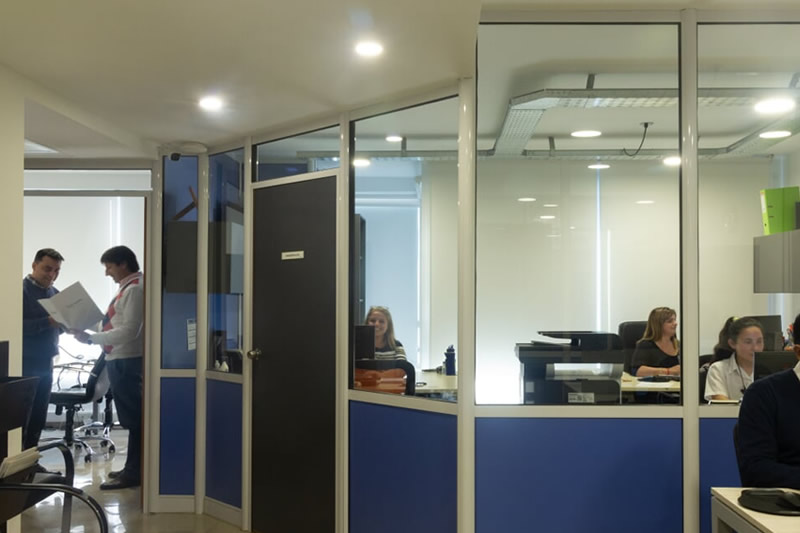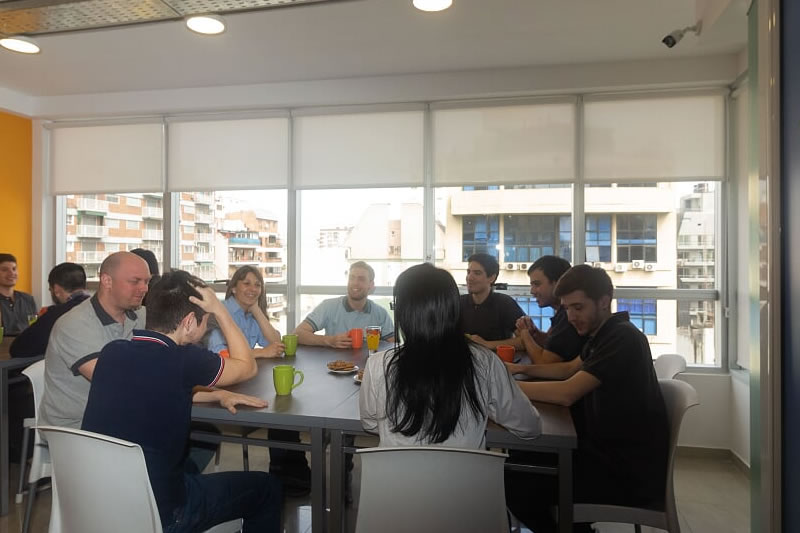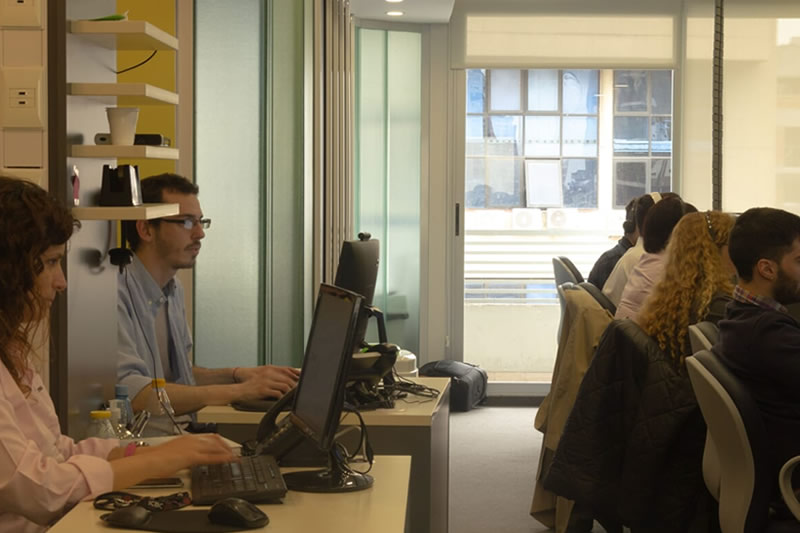 Simple Processes and Goals with LinkSolution
The goal of the service is to handle commercial tasks with potential clients and increase sales. The process is simple: receiving a database, enriching the data, performing financial verification (if needed), expanding the information, and contacting the potential client. Telemarketing is an effective method for generating potential clients, often outsourced to reputable companies like LinkSolution to achieve goals. Successful businesses understand that having more potential clients leads to growth, especially during tough times.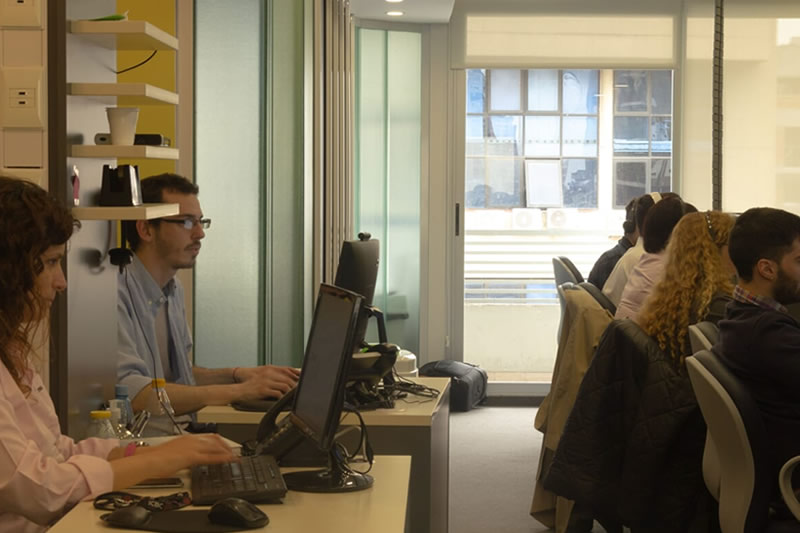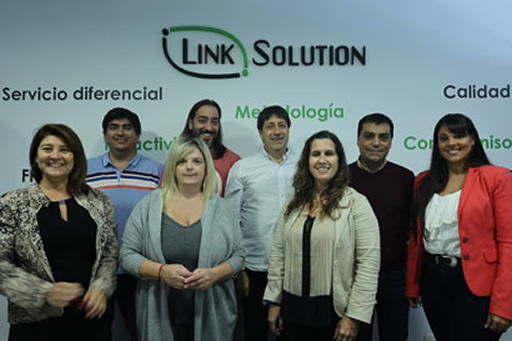 We have extensive experience in selling products and services. While we take care of the entire process, you can hire professionals who will sell insurance policies, credit cards, and any other product or service to achieve the success of your campaign from our center. It's worth noting that all agents are trained and guided by professionals, team leaders, managers, and have access to the necessary tools to carry out effective communication to sell goods or services.
If you want to achieve all your desired goals, don't hesitate and contact LinkSolution. We are your ideal partner to manage your brand's actions. Telemarketing is undoubtedly an effective way to generate sales.
We are LinkSolution, a leading outsourcing company. We provide customer service, IT consulting, remote IT support, debt management, and everything needed for your company to focus completely on its core business. Contact us and get more details.
They are not just solutions
LinkSolution is committed to the quality of the services offered, which allows us to offer differential products in the field of Contact Center outsourcing, Technology, Management of turnkey operations, consulting, CRM, ITIL, implementing on each occasion the tools of most up-to-date management..

Marcelo Diaz, Presidente, LinkSolution