Professionalism
We offer a wide variety of services, but we specialize in Customer Care service
Custom Processes

Each company is different, that is why our call center service proposal is tailor-made for each company, adapted to the internal processes and needs of each client.
Optimization
We constantly carry out audits, analyze the vital points to implement improvements and generate reports every week, month or quarter.
Committed to Quality
LinkSolution operates according to the strictest levels of quality for each of the services we offer, even when it comes to creating content, the methods used, and training our personnel. This constant commitment ensures that our clients are satisfied and happy with us.
Our goal at LinkSolution is to work continuously to ensure compliance with ISO standards in all our services and to update our information and practices according to regulations.
Defining and implementing quality processes ensures the credibility of the services we provide to our clients.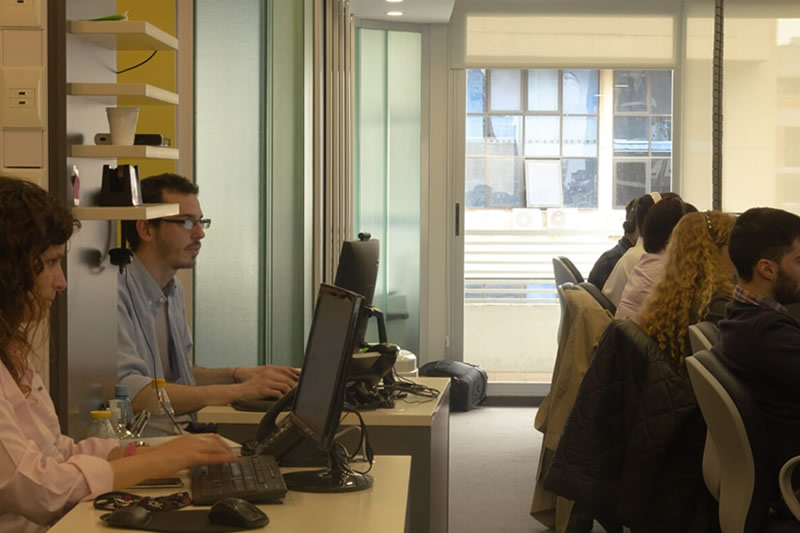 In addition to their training and knowledge, these are the standards by which we choose our team:
Based on consideration for the needs of our clients.
Working in collaboration with our suppliers, always cooperating.
Continuous improvement, the driving force behind trust.
Implementation of a sustainable development vision.
Motivating methods for our collaborators and employees.
Quality Process
All of our employees are part of our quality commitment:
We are rigorous in planning logistics to ensure projects are delivered on time and as scheduled.
We follow a meticulous process for selecting expert trainers.
We manage the potential risks of our human resources, suppliers, and clients, with the sole aim of ensuring optimal performance in every operation.
We constantly evaluate the individual skills of all our employees.
They are not just solutions
LinkSolution is committed to the quality of the services offered, which allows us to offer differential products in the field of Contact Center outsourcing, Technology, Management of turnkey operations, consulting, CRM, ITIL, implementing on each occasion the tools of most up-to-date management..

Marcelo Diaz, Presidente, LinkSolution