BPO Services for Logistics and Transportation companies
The evolution of technology and the consolidation of the culture of immediacy that defines the 21st century brought with it the need to guarantee customers a quality service with efficiency and speed.
It is vital to have customer service with various communication channels for a company to meet the needs of its service and product buyers.
This is one of the most important pillars for logistics and transportation companies, and at LinkSolution, we ensure to provide customer service solutions to increase the performance and productivity of our clients.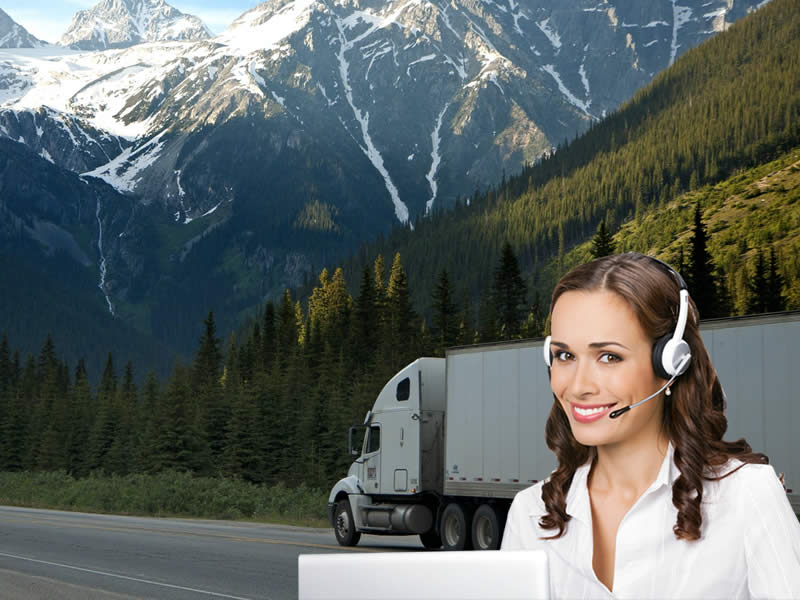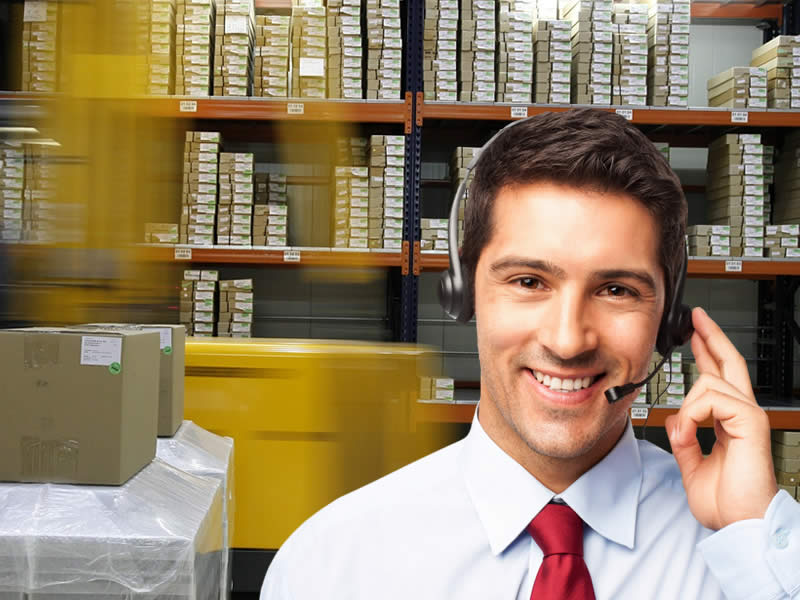 How can we help your industry grow?
Nowadays, as online purchases and national and international commercial transactions continue to increase, the Transportation and Logistics industry is rapidly advancing. Every operation needs to be adapted in order to change delivery times and locations, as well as the quantity of orders and customer requirements requested in short periods of time, in real-time and in an automated way.
We now have technology that is capable of achieving this, but developing a comprehensive operating system that can meet these needs can take time, be expensive and have considerable implementation risks.
At LinkSolution, we are experts in BPO. Our Contact Center and Call Center services ensure the control of all your operations and the satisfaction of your customers, who have the various communication channels they need to meet their requirements at all times.
Human Resources with Trajectory and Advanced Technology
We have cutting-edge technology to engage in seamless interactions with different customers through recorded calls, real-time chat, and email management so that you can focus solely on the intelligent expansion of your business.
We connect with your customers through state-of-the-art technology that is suitable for improving your operations and generating essential data for decision-making.
With the help of daily metrics and reports of operations, you can evaluate customer behavior and improve service persistently to achieve 100% satisfaction.
We offer comprehensive technical support and have a team of trained agents ready to assist your logistics and transportation company.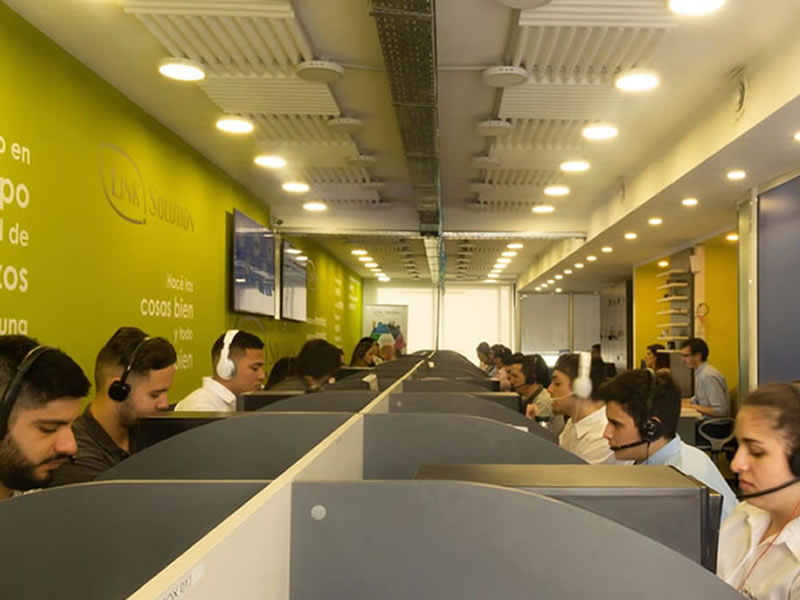 Our offices and Contact Center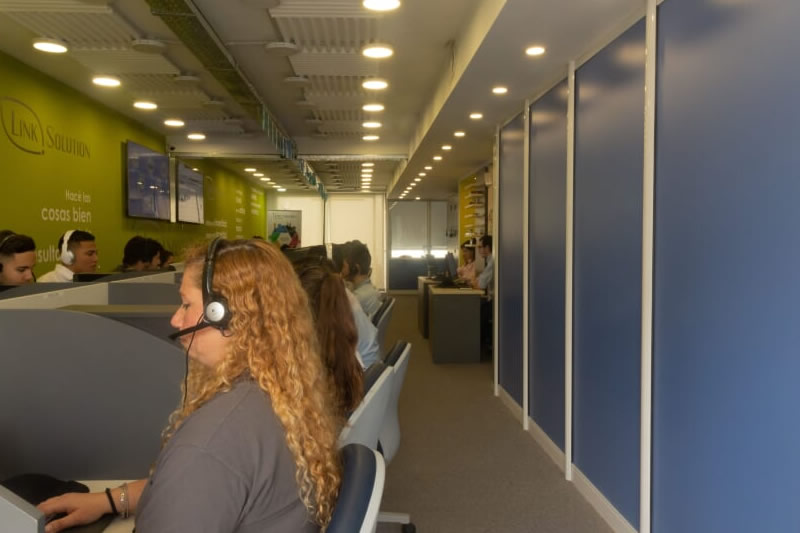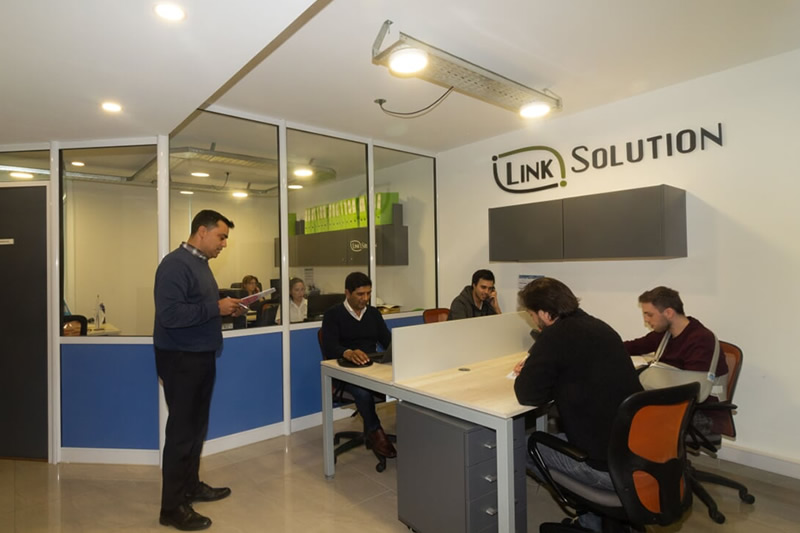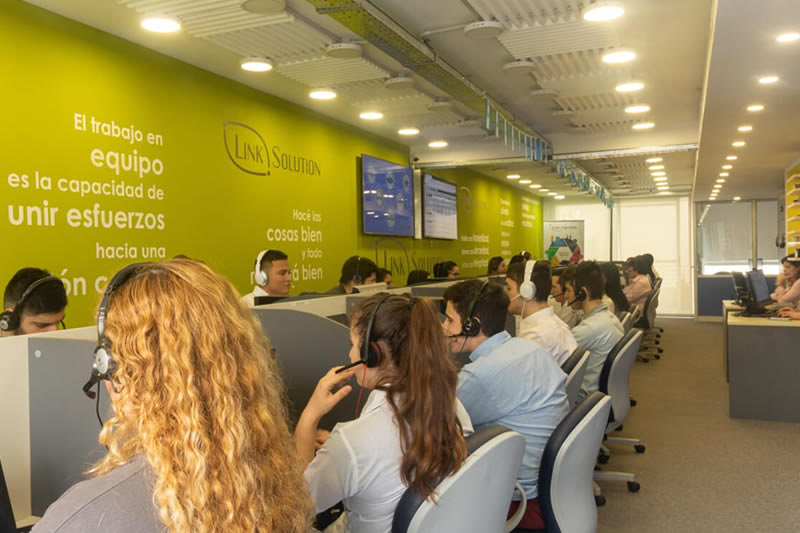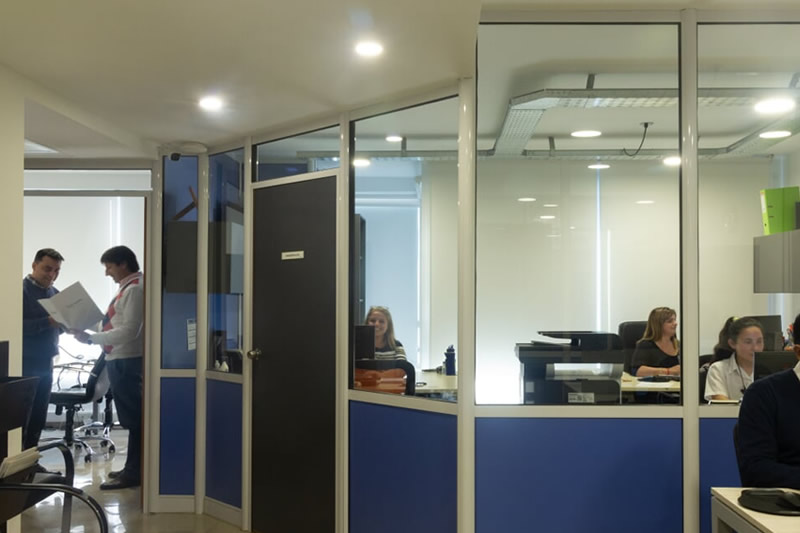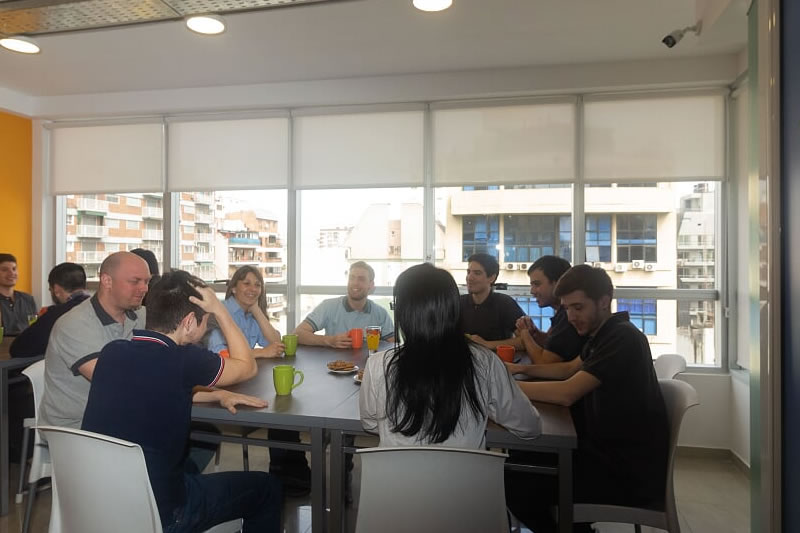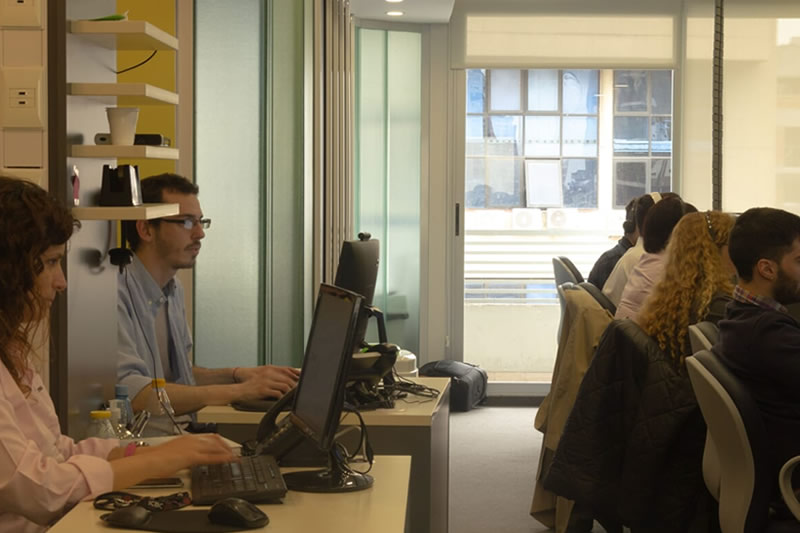 Why hire a Contact Center service?
One of our most important objectives is to help you reduce operating costs and increase the profits of your company. We aim to be your primary outsourcing provider and help you achieve the objectives and scalability your company needs.
Our results guarantee the evolution of our clients' operations and an increase in their performance, as well as the safety and confidentiality of their information to establish a long-term professional relationship with our transparency standards.
We have the latest generation tools that are needed and capable professionals to execute the operations of your company. Since we have been in the market for over 15 years, we are confident that our outsourcing model and process are suitable to significantly reduce the costs of your transportation or logistics company.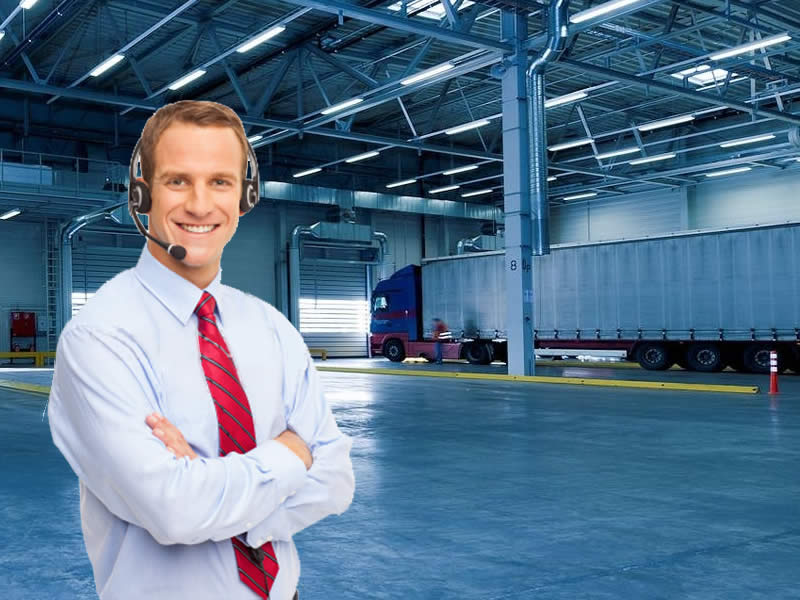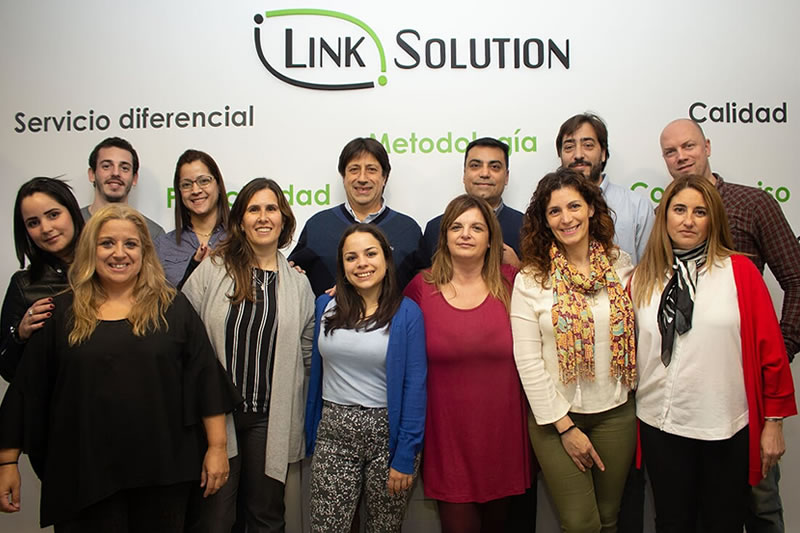 LinkSolution is an ISO 9001:2015 compliant BPO company that also provides services in Latin America and has expanded into the international market. We adapt to wherever our clients are located around the world.
We have a team of over 100 professionals prepared to implement quality solutions tailored to each of our clients. Our optimal results motivate us to stay updated and achieve even greater challenges.
At LinkSolution, we want to tell you more about the benefits of hiring our contact center services for Transportation and Logistics companies. Leave us your details and we will contact you.
They are not just solutions
LinkSolution is committed to the quality of the services offered, which allows us to offer differential products in the field of Contact Center outsourcing, Technology, Management of turnkey operations, consulting, CRM, ITIL, implementing on each occasion the tools of most up-to-date management..

Marcelo Diaz, Presidente, LinkSolution