Smart Leads Solution
At LinkSolution, we offer a comprehensive service that assists companies in increasing their sales. To achieve this, we have developed a lead qualification and filtering system that provides you and your business with accurate and high-quality data on potential customers who are genuinely interested in your products. We verify leads and manage the process that separates sales that can be closed from those that cannot.
Contacting a potential customer immediately is crucial, and our process is designed to inform you immediately of the lead's qualification to enhance the possibility of closing a sale. Our focus is on creating value for the customer by managing complex interactions.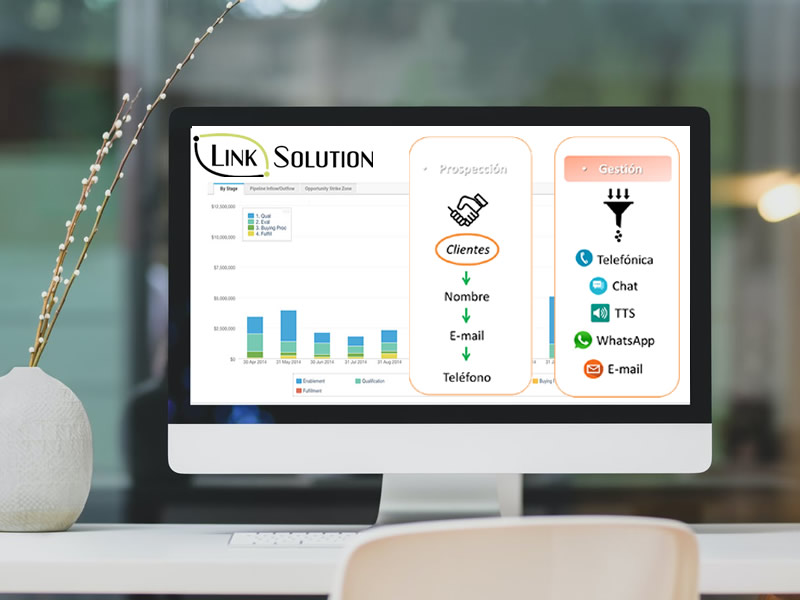 Nuestro Proceso de Gestión
With a track record of over 500,000 verifications, we have developed a solution and procedure that allow us to manage leads that come through various channels in a neat and effective manner.
Contact
The process begins with a phone call and/or digital media to manage customers who requested a quote or information through a web form, social media, phone, email, etc.
Validation
Once the quotation request is received, we confirm and validate the information based on the product or service your company offers. We then proceed to ask some questions to the potential customer to determine the most appropriate situation for them based on the quality of their responses.
Audit
We carry out constant audits to ensure that the marketing staff generates quality leads and to enable you to monitor whether your sales team contacted potential customers in a timely and appropriate manner.
Survey
We follow up with the customer a second time in order to find out whether the sale was closed or not, and we do so by implementing a 5-question survey that allows us to gain in-depth understanding of the customer's decision-making process.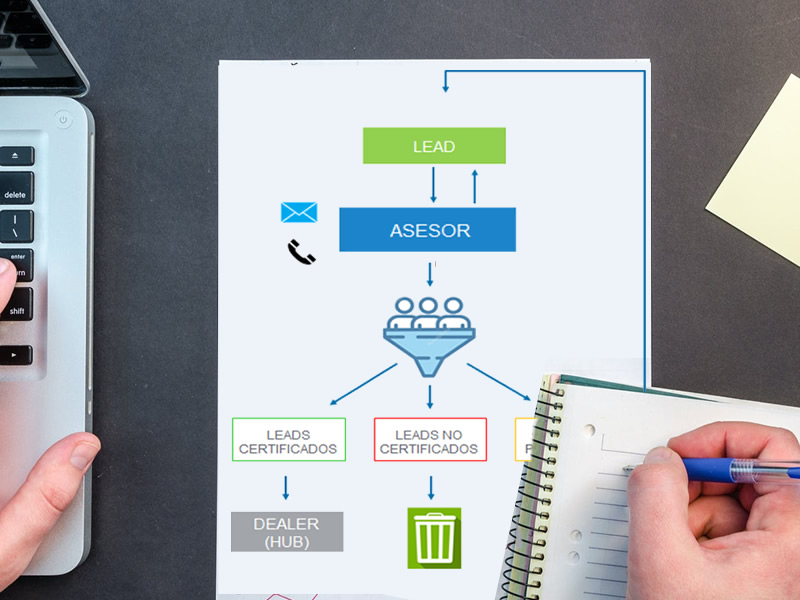 Our system is adaptable to all industries and clients, such as car dealerships, banking institutions, loan and insurance companies, small and medium-sized enterprises that trust in LinkSolution and our product to verify and increase their company's performance.
Benefits for your Company
The beneficiaries will be your sales and marketing department. The sales team will show a significant increase in performance and have more time to follow up on those validated clients, while the marketing department will have tools that will allow them to know in detail how effective their campaigns are, including SEO, PPC, and graphic advertising.
Please do not hesitate to contact us if you want to learn more about the benefits for your sales and marketing department.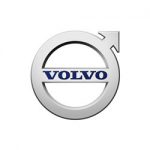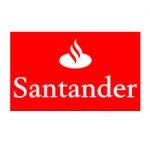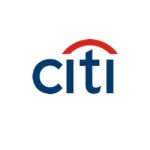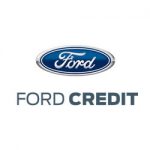 We increase your productivity
Several diagnostics and metrics show that a very high percentage of inquiries (around 50%) are not related to sales. This causes a significant decrease in the performance of your sales team.
Contact offering products or services
Job inquiries
Unsolicited emails
Empty forms or forms missing information
Inquiries that are not relevant, such as inquiries about a product your company does not offer
Internal phone calls.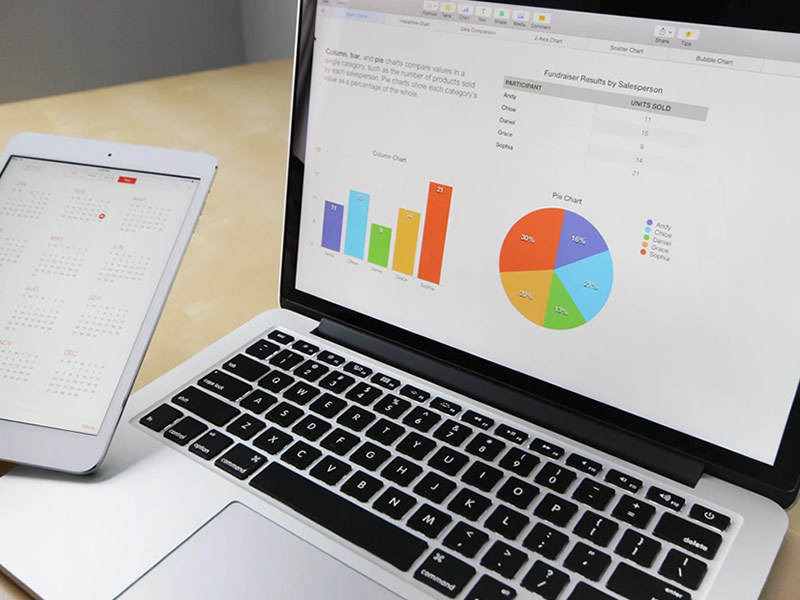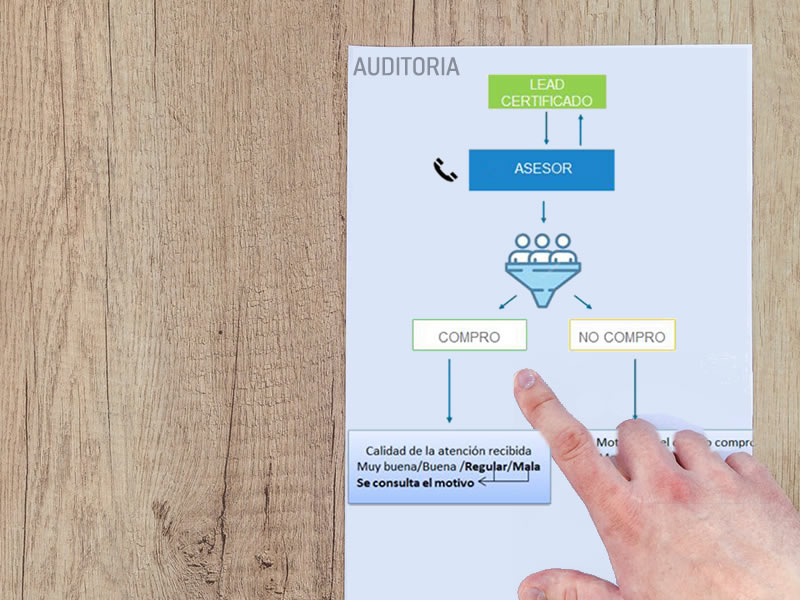 Currently, many inquiries are received through contact forms or different social media platforms such as Facebook and Instagram, etc. This causes your sales team to waste time segmenting each potential customer. At LinkSolution, we can assist you in optimizing the quality of the contact so that you only work with those contacts who are truly interested in purchasing your product or service.
At LinkSolution, we place great importance on lead qualification, which is why we have a team of trained experts who will validate each lead. The entire process goes through an online platform that was created by our development team to collect, organize, and simplify data analysis.
Our software is completely designed by our software development and IT consulting team, and allows for integration of our solution with your company's management system.
Our offices and Contact Center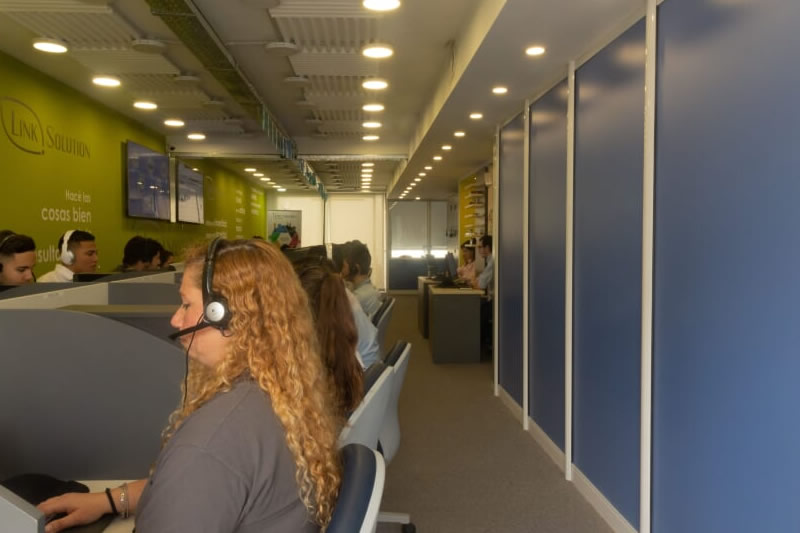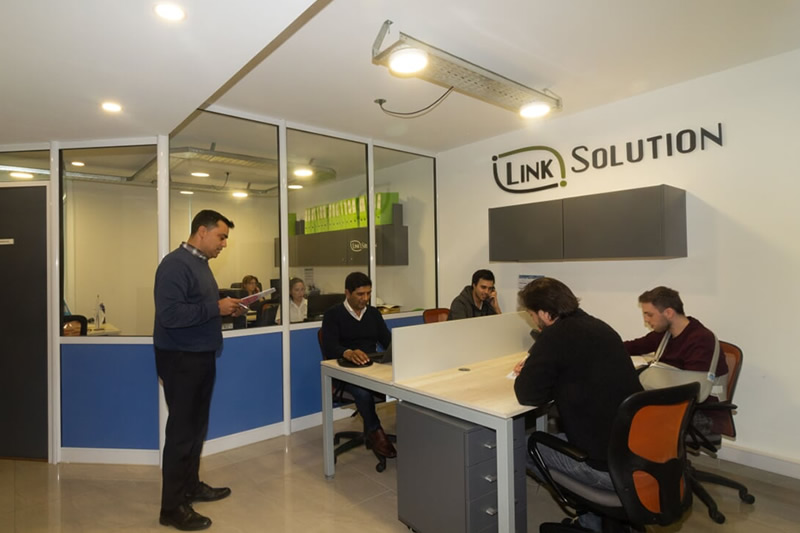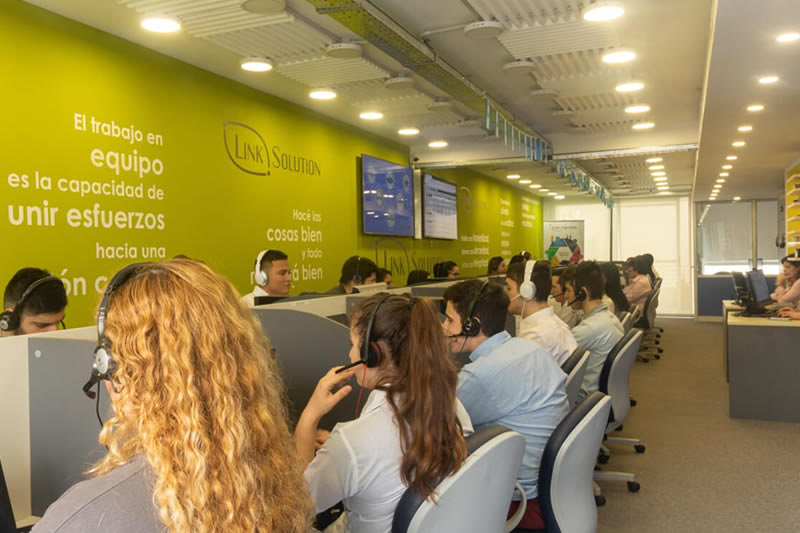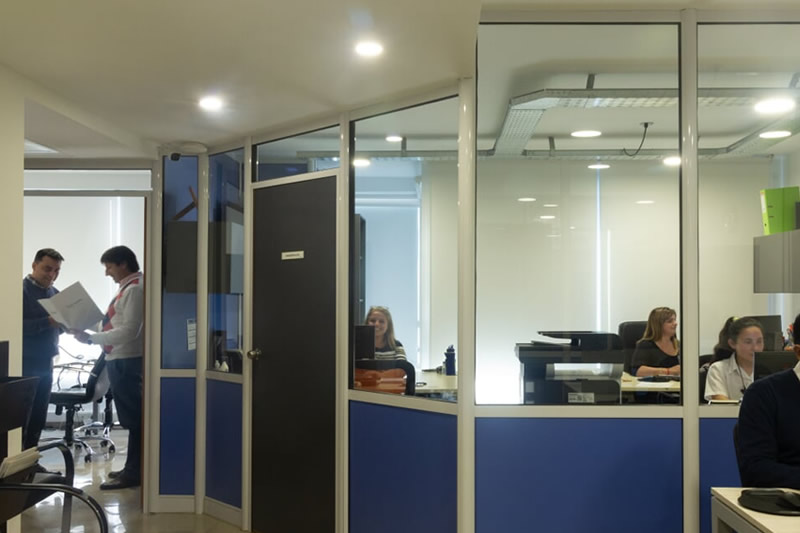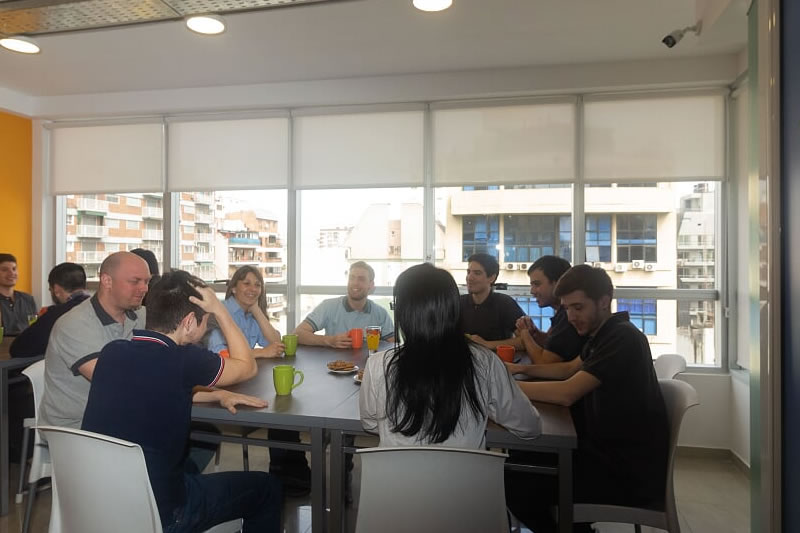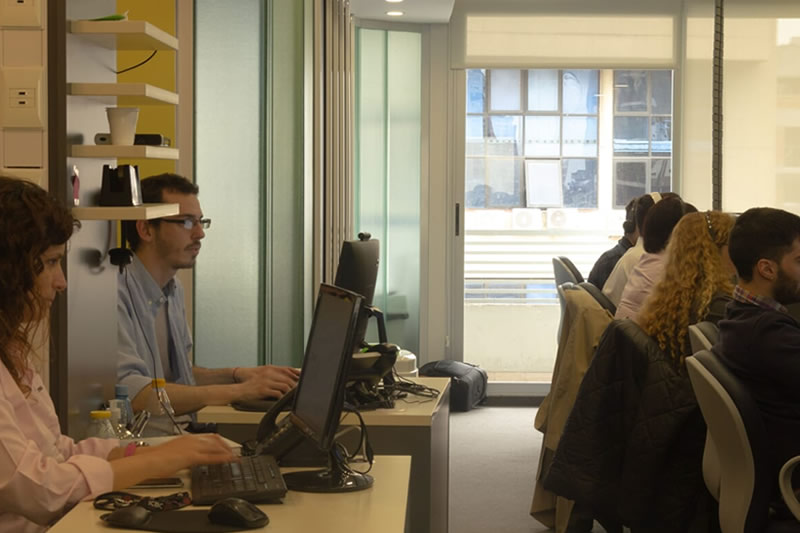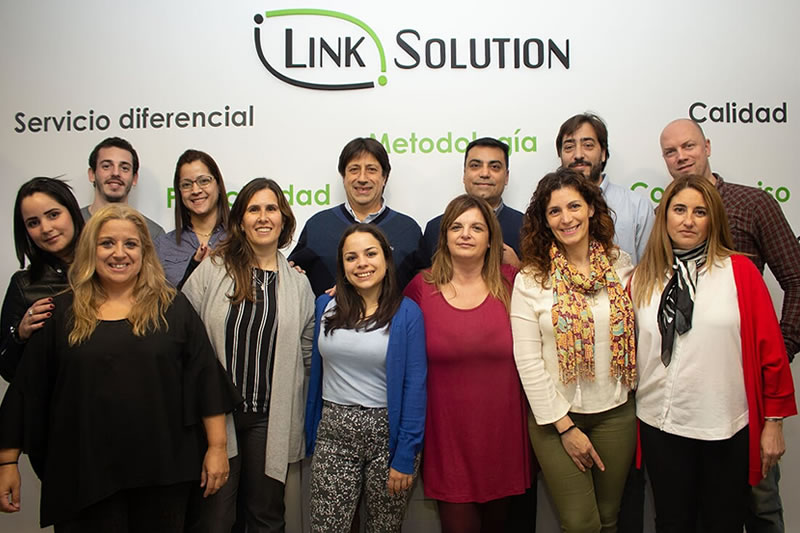 LinkSolution is a company that has been offering prospect verification services for more than 20 years and reporting sales possibilities in real time.
We help small and medium businesses and large companies to generate sales leads with our omnichannel platform. We have a staff of more than 100 people who manage sophisticated campaigns for different industries. Ask us about our other types of call center services, for example, collection management, telephone surveys and telephone sales management.
Do not hesitate to contact us in case you want to know more, an account executive will contact you as soon as possible.
They are not just solutions
LinkSolution is committed to the quality of the services offered, which allows us to offer differential products in the field of Contact Center outsourcing, Technology, Management of turnkey operations, consulting, CRM, ITIL, implementing on each occasion the tools of most up-to-date management..

Marcelo Diaz, Presidente, LinkSolution