Outsourcing for small and medium-sized companies, Shops and start-ups
Daily interaction with customers is a vital part of any business strategy, whether it's a retail store, a company, or a growing enterprise. As a business expands, handling tasks such as call tracking, listening to customer complaints, taking orders, and responding to messages can become a hindrance to daily operations.
LinkSolution offers a Contact Center service for SMEs and retail businesses, providing access to a robust omnichannel contact center 24 hours a day, every day of the year.
We have a team of highly trained professionals and cutting-edge technology ready to meet your customer's needs through various solutions, including inbound and outbound calls, online chat, email management, mobile messaging/texting, and IVR (self-service).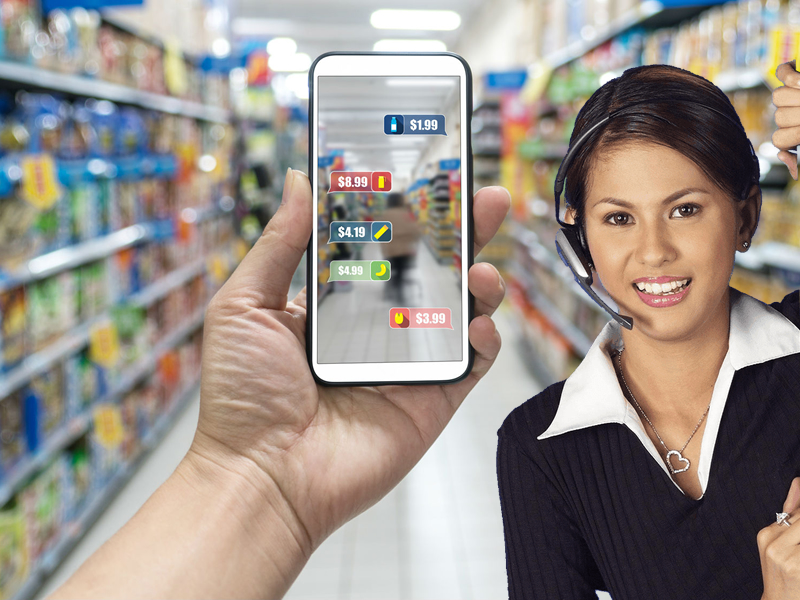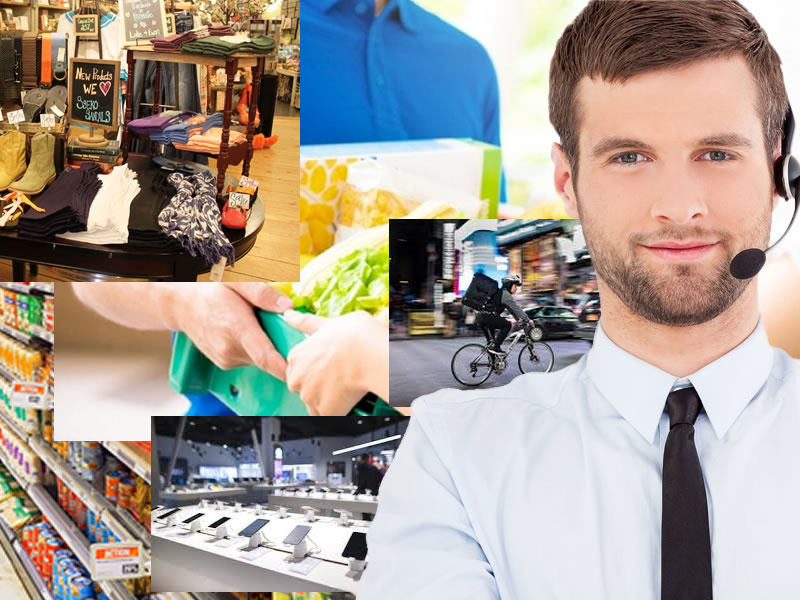 Who do our solutions reach?
LinkSolution is one of the leading outsourcing companies in the contact center industry, and our proposal reaches:
Merchants and stores
E-commerce companies
Catalog sales companies
Fast-moving consumer goods (FMCG) companies
Supermarkets and hypermarkets chains, as well as appliance retailers
Home delivery companies
LinkSolution has obtained the ISO9001:2015 certification and ensures that every interaction with the customer through any of the channels complies with industry conventions. All our agents are carefully trained and ready to communicate your needs.
What services can LinkSolution offer your business?
LinkSolution provides trained professionals to carry out the following tasks:
Complaint management
Omnichannel order management
Customer loyalty
Surveys
Product returns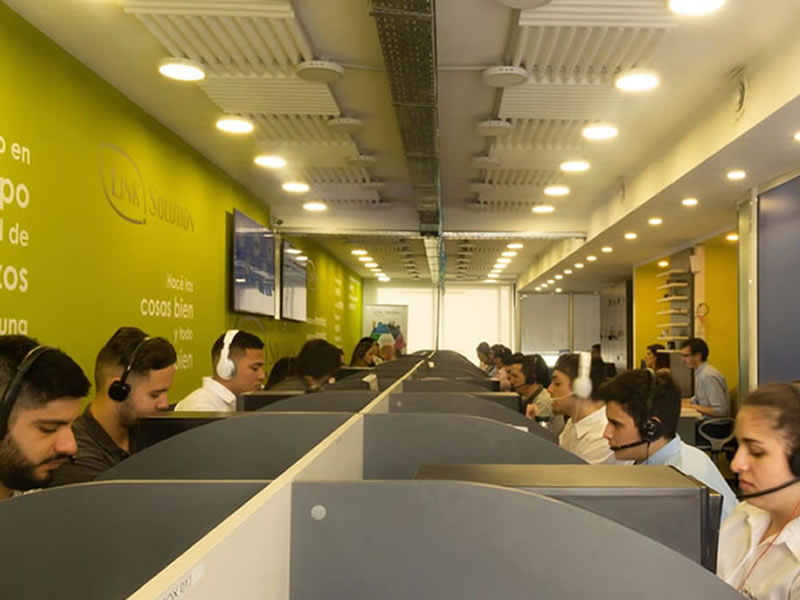 Our offices and Contact Center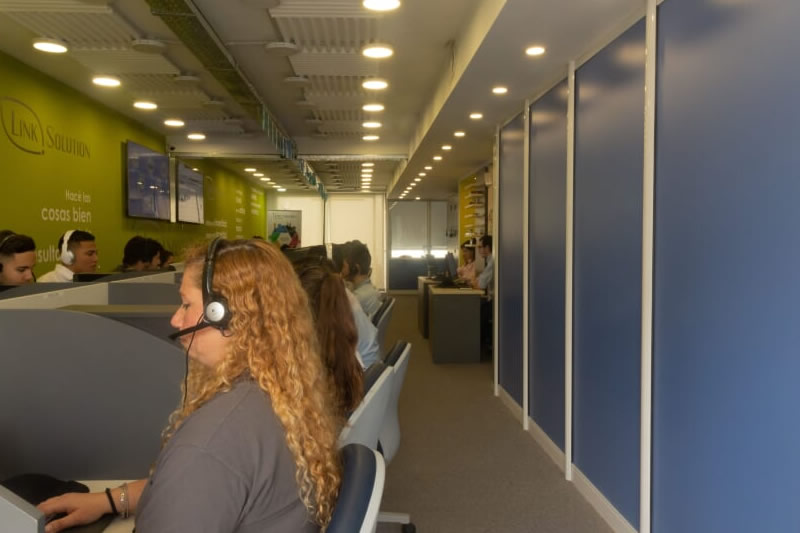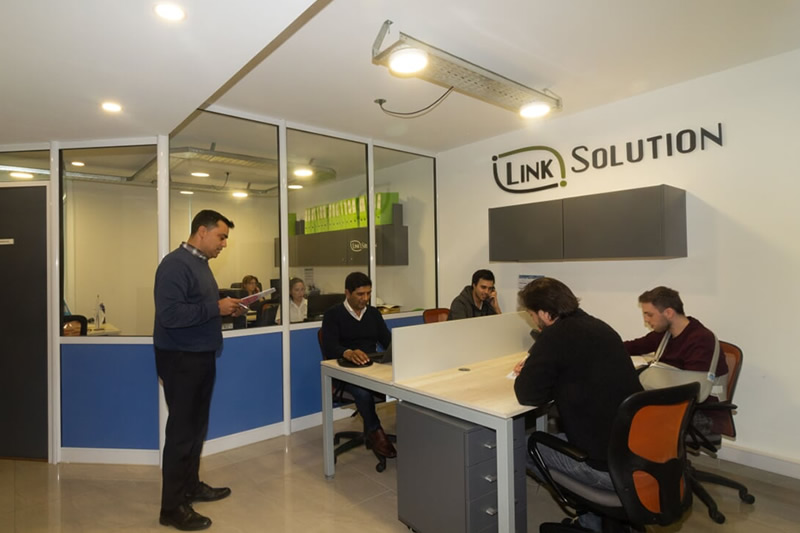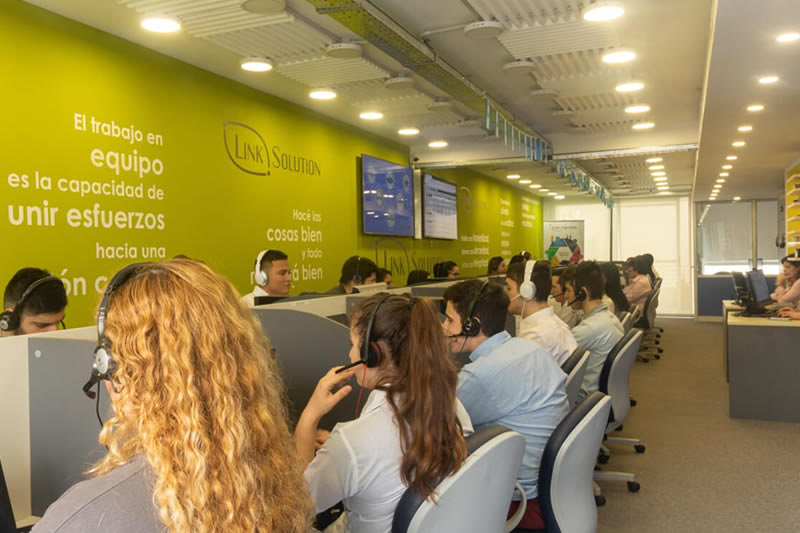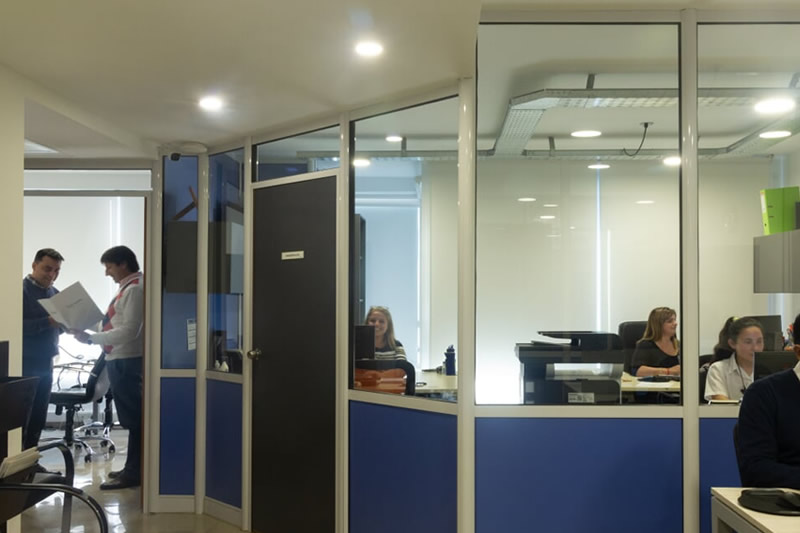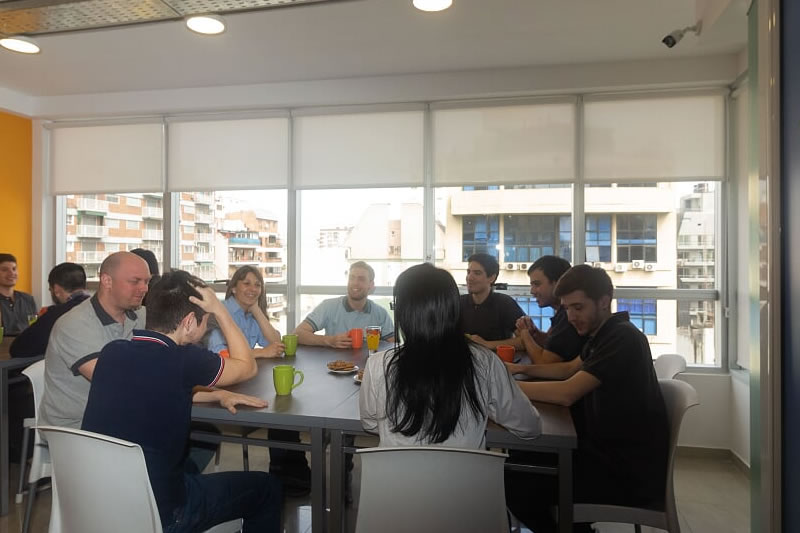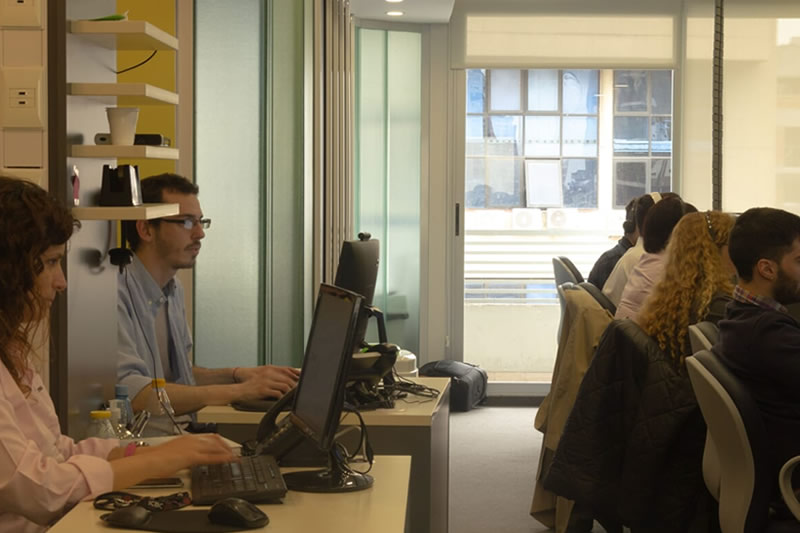 Why is it beneficial to hire a Contact Center service for your Business?
Here are some benefits and reasons why a Contact Center would be beneficial for your business:
Greater presence: Nowadays, it's necessary to incorporate multichannel strategies to reach customers and increase your business's presence. Contact Center solutions use various channels to increase awareness of your business and its presence.
Improved customer service: Customers now use various communication channels, and with our Contact Center services, your business can quickly reach them and significantly improve their satisfaction.
Understanding your customers: Customer inquiries and concerns require an immediate response, which is why our team of trained professionals is always available to provide quality solutions to your company.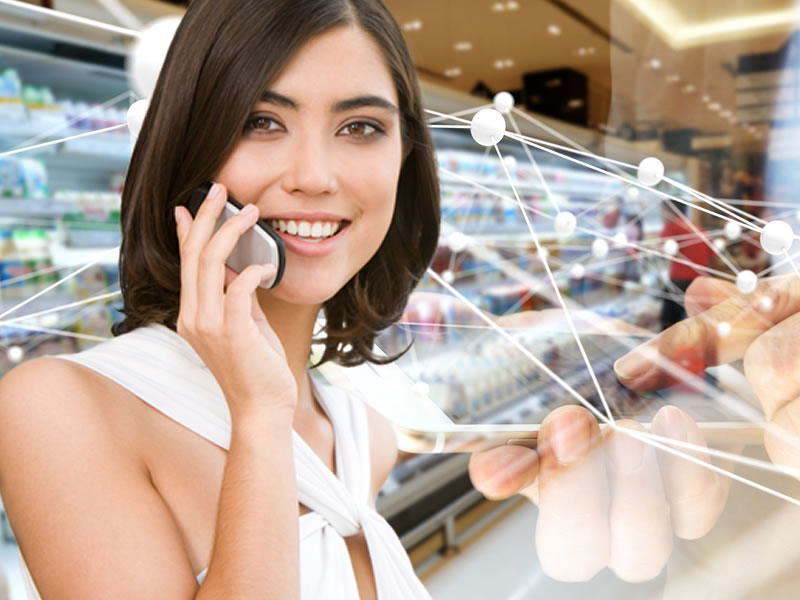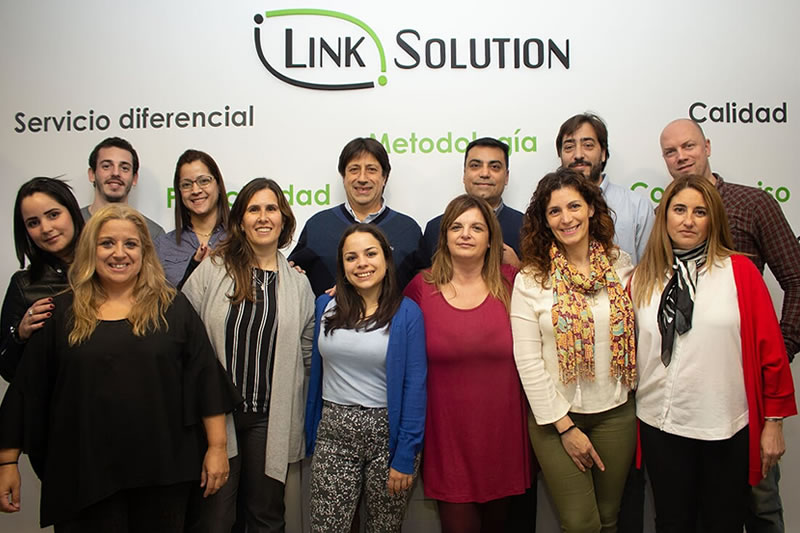 At LinkSolution, we are outsourcing experts and we help companies of all sizes and industries stay in constant contact with their customers. With over 15 years of experience in customer service, we are highly qualified to provide specific solutions for your company or start-up.
We understand that a customer's interest in your services or products is crucial, which is why we focus on this trend and apply our expertise to use the ideal tools to support your brand and boost customer engagement.
If you want to focus on your business and have a strategic ally help manage your customer contact, don't hesitate to contact us. A professional will immediately reach out to propose alternatives and solutions for your business.
They are not just solutions
LinkSolution is committed to the quality of the services offered, which allows us to offer differential products in the field of Contact Center outsourcing, Technology, Management of turnkey operations, consulting, CRM, ITIL, implementing on each occasion the tools of most up-to-date management..

Marcelo Diaz, Presidente, LinkSolution