Software Development for Companies
Regardless of the size, one of the fundamental pillars of any company is the use of technology. Executing business functions effectively is the way to achieve goals, and this is guaranteed through the update and implementation of software.
At LinkSolution, we help develop customized systems for our clients. Continuously training and updating the knowledge of our developers is the driving force of our business.
All our professionals have technology credentials and training. We use Scrum boards, and our team is characterized by its human element that enhances the use of cooperative processes with agile development methodologies to approach goals in a more flexible way and achieve positive results.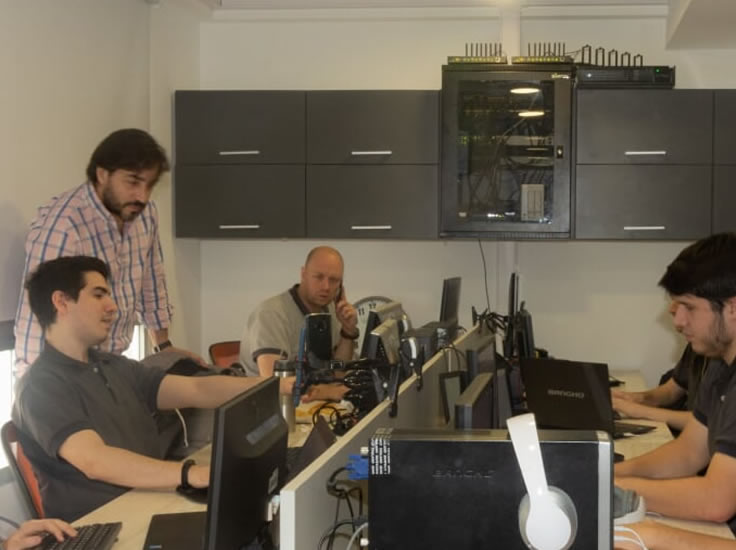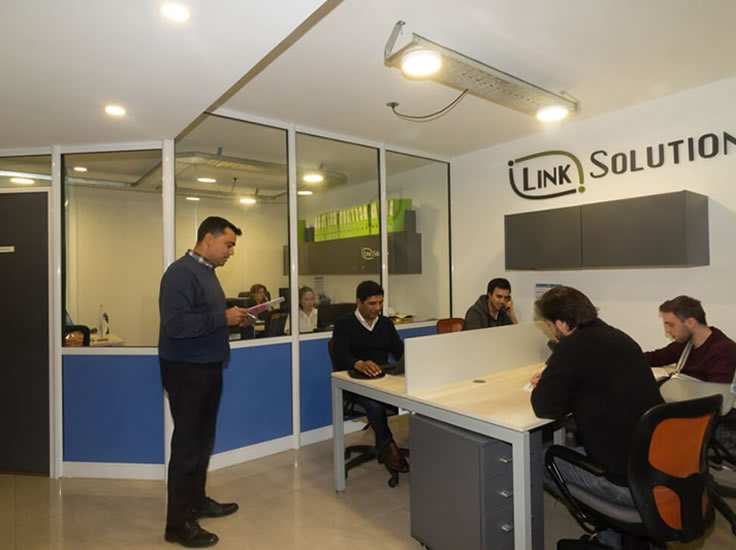 Why develop an application with LinkSolution?
Outsourcing software development is the most effective way to achieve goals, allowing companies to focus on essential tasks for successful positioning in the market and continuous growth, while their service provider takes care of developing platforms that efficiently perform business functions.
Commercial software that is commonly used in companies may not be fully useful. Depending on its function and implementation, there may be features that are not used and others that are missing and must be supplemented by purchasing other types of software. This makes the dynamics difficult and adds expenses that were not initially planned.
The benefits of LinkSolution for system development
Developing technology without a solid foundation can be very costly, and making wrong decisions can be a risky investment. At LinkSolution, we have the solid foundation and experience to execute according to the technical and economic requirements of our clients. Choosing the technological strategy acquires the tools and services to develop and launch a new application or technological platform.
The application, IT consulting, and system testing carried out by the company's team ensures that the performance meets expectations and that if there are errors, they can be corrected without delay, without waiting for them to occur during a transaction or in some daily process of the company.
At LinkSolution, we have cutting-edge technology to develop and implement computer systems such as .NET and NET CORE, with MVC (Model, Views & Controllers). We specialize in Front End HTML 5+ CSS+ JavaScript, as well as relational databases such as SqlServer, MySql.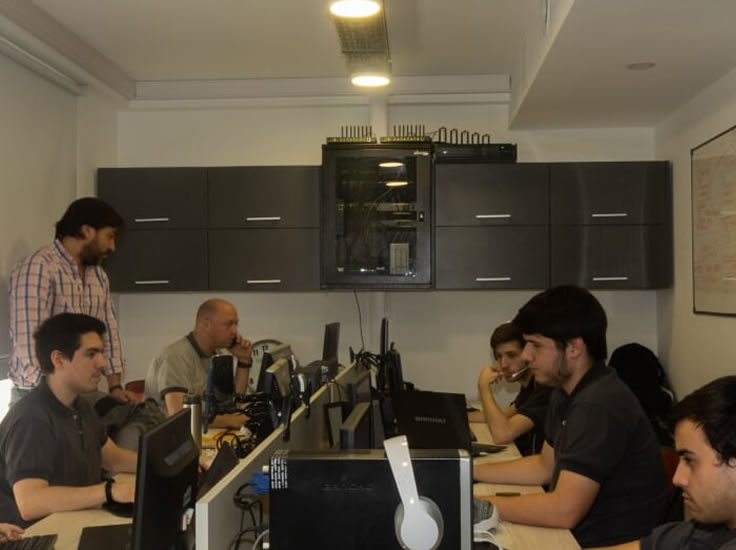 Some of the Technologies with which we work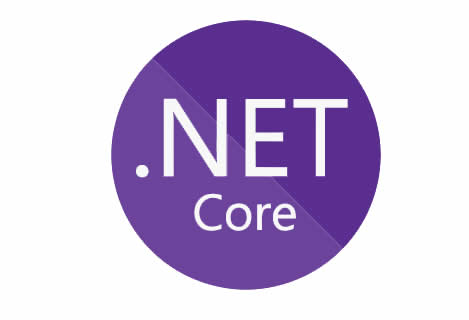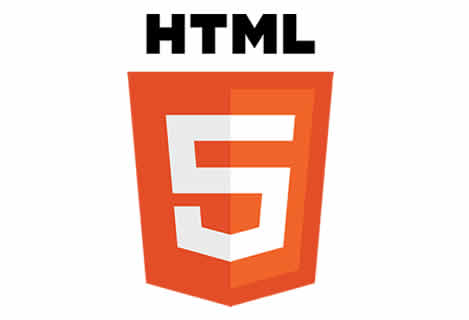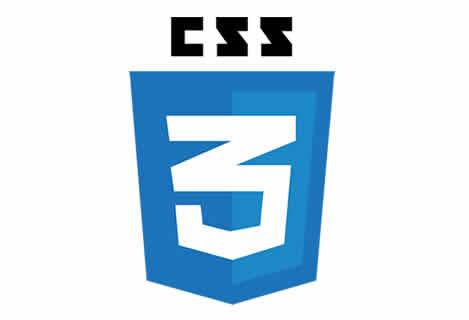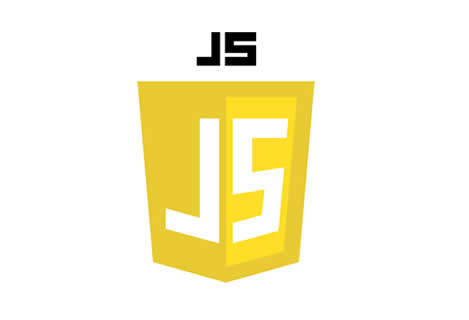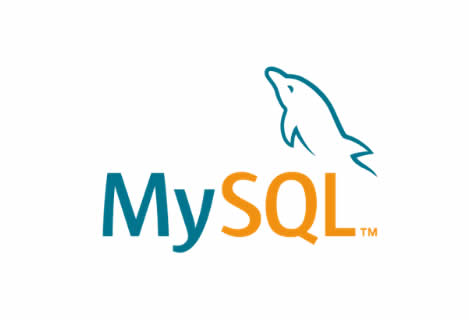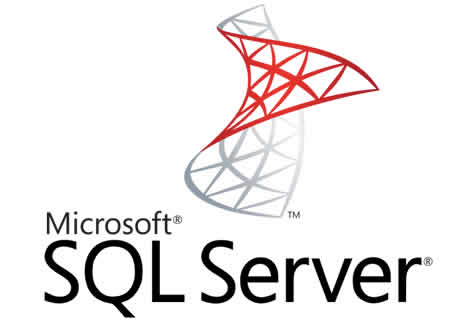 Clear Objectives, Development Service
When companies begin to consider commercial software implementation as more of an obstacle than an advantage, they may opt for a development that meets all of their needs, without anything missing or excess. However, the hiring, timing, and costs associated with such work can become very high and may detract from their main business goal.
That's why outsourcing the development of a custom system allows for achieving the set objectives, improving customer service, and focusing on business expansion while adhering to a fixed budget, development, implementation, and testing timelines.
LinkSolution has experience in developing applications for small and medium-sized enterprises, organizations, and large companies such as Ford. Our team comprises of top developers to execute application systems for various industries. Our service includes everything from developing management systems to software development for gated communities and private neighborhoods.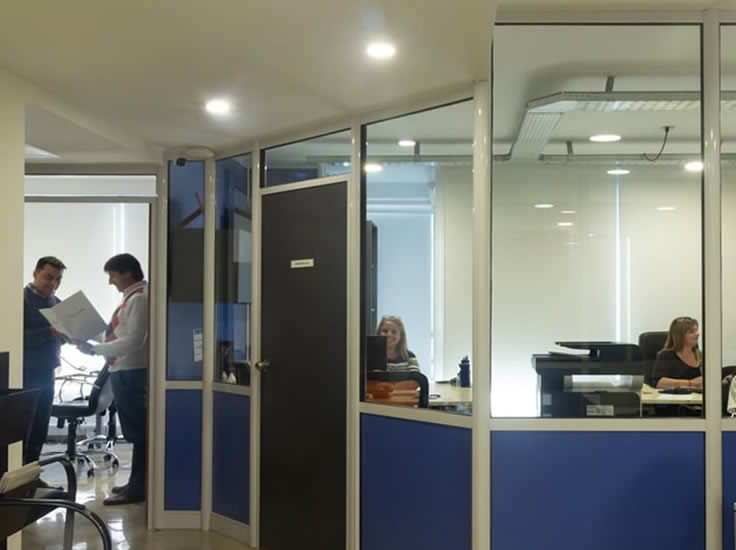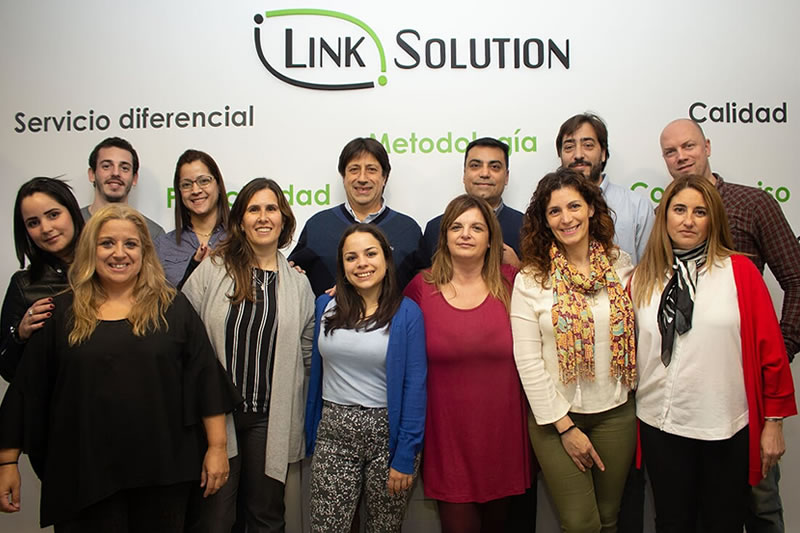 The development area is often considered as a means to an end, except if the primary business of the company is the sale of software. Outsourcing the development of a system allows companies to focus on their core business to expand with a solid foundation and achieve their commercial objectives, avoiding focusing on secondary activities that are important but do not constitute the main source of income for the company.
At LinkSolution, we are committed to helping you achieve your goals. We are positioned as one of the leading software development companies and are ready to assist you with more information or start your project immediately.
They are not just solutions
LinkSolution is committed to the quality of the services offered, which allows us to offer differential products in the field of Contact Center outsourcing, Technology, Management of turnkey operations, consulting, CRM, ITIL, implementing on each occasion the tools of most up-to-date management..

Marcelo Diaz, Presidente, LinkSolution