Professionalism
We are an international company that specializes in providing professional IT support services to corporate businesses and remote help desk solutions for small and medium-sized enterprises.
Custom Processes

Every business is unique, which is why our proposal is tailored to fit each client's internal processes and specific needs. We guarantee absolute quality with our ISO 9001 certification.
optimization
We constantly conduct audits, analyze critical points, and implement improvements to ensure absolute quality. We generate weekly, monthly, or quarterly reports.
Remote Support for Companies
Our highly skilled professionals provide Technical Support services, which can be delivered remotely "on-demand" or as a "permanent in-house" solution. The latter is employed when the established SLA requires short recovery times for mission-critical equipment.
We tailor our services to meet the specific needs of each client, seeking the optimal solution for their requirements. Additionally, we offer remote IT Helpdesk services for corporate and small to medium-sized businesses.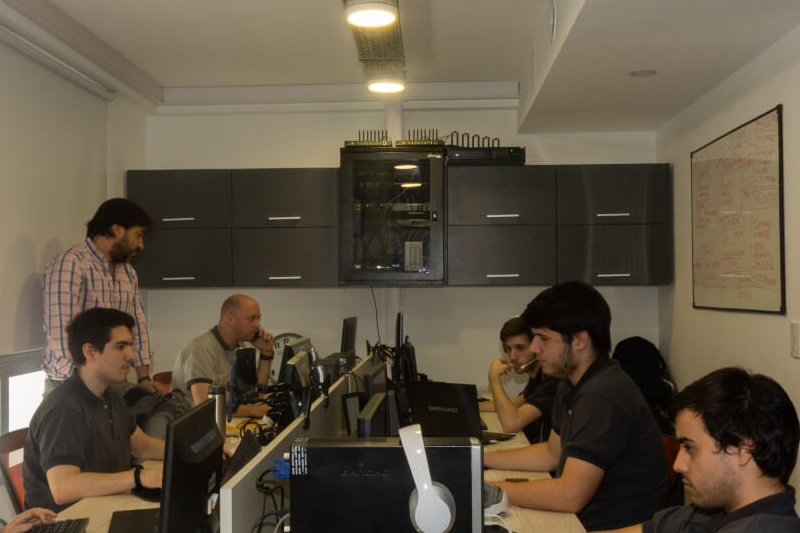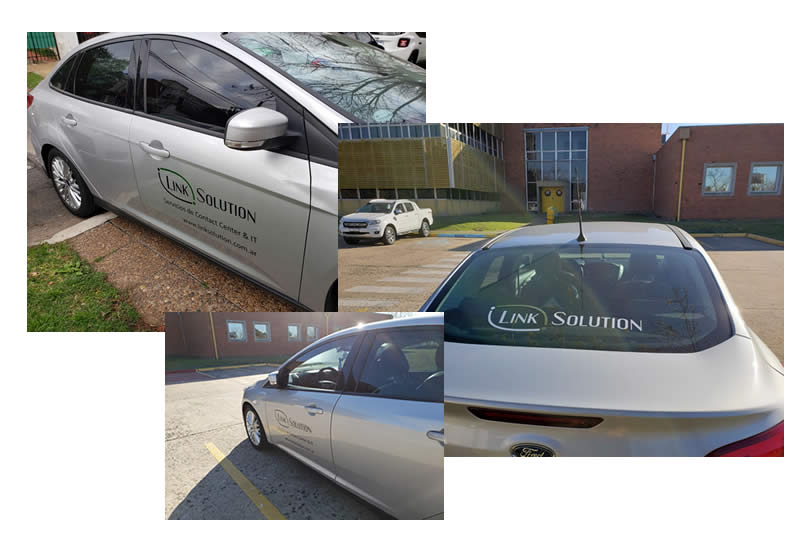 A Support Company at your Reach
We have an in-house team to meet the needs of our diverse clients. We carry out constant follow-ups to quickly and effectively solve any issues or unexpected events. We also have expert technicians to provide quality and fast technical support to companies.
We stand out in the local market as one of the most recognized IT support companies. We work with clients from various industries, and our track record and quality of clients are a testament to our journey in the industry.
Remote IT Support Solutions for Companies:
We provide computer maintenance and support services to prevent and correct issues. Our IT services include installation of equipment and network topology changes, IP address allocation, automated network sessions for users, user environment configuration for email and more.
We also configure printer applications and guide users on network resource usage. We attend to hardware errors and replace faulty parts, perform equipment and component testing, and provide temporary replacement for inoperable devices. Our services include supply of spare parts and repair for PCs and printers that are not under warranty or service agreement with other providers.
We monitor and document all devices, keep a record of model, brand, and serial number, and update information as needed. We open and follow up on claims with vendors. Our technical staff receive regular training to stay up-to-date with evolving technology, and provide proactive problem-solving.
In addition to our on-site services, we also offer remote technical support to businesses that require quick and efficient solutions. Our team of highly skilled professionals is capable of providing remote assistance to clients anywhere in the world. With our remote services, we can diagnose and troubleshoot technical issues, install software and updates, and provide training and support to end-users. This allows us to provide timely solutions without the need for an on-site visit, saving our clients time and money.
They are not just solutions
LinkSolution is committed to the quality of the services offered, which allows us to offer differential products in the field of Contact Center outsourcing, Technology, Management of turnkey operations, consulting, CRM, ITIL, implementing on each occasion the tools of most up-to-date management..

Marcelo Diaz, Presidente, LinkSolution