Contact Center Solutions for Telecommunications Companies
Immediate communication is now more common than ever. Everyone wants to connect with their loved ones, family, friends, and even with the companies they do business with, just a click away.
Telecommunications are moving at an incredibly fast pace, and there is a constant struggle between satisfying customers and maintaining profits. That's why at LinkSolution, we design proposals and professional services aimed at telecommunications companies looking for personalized services.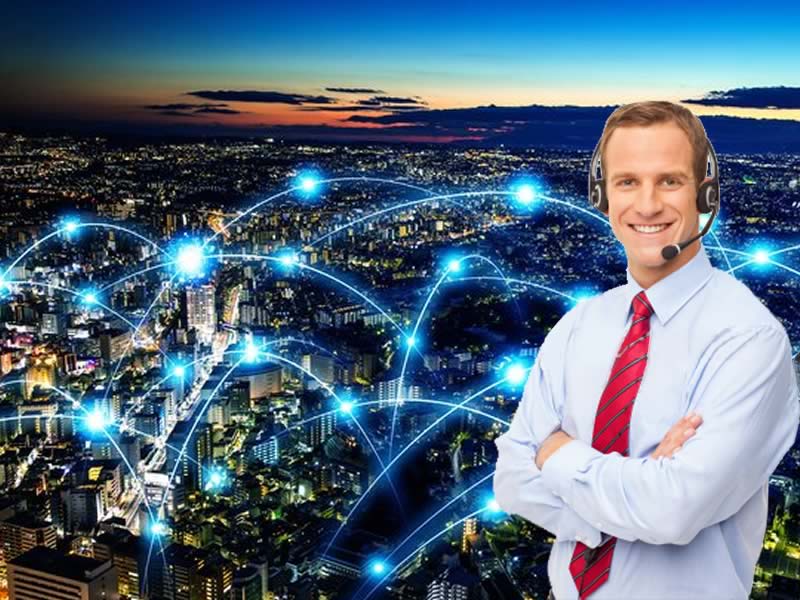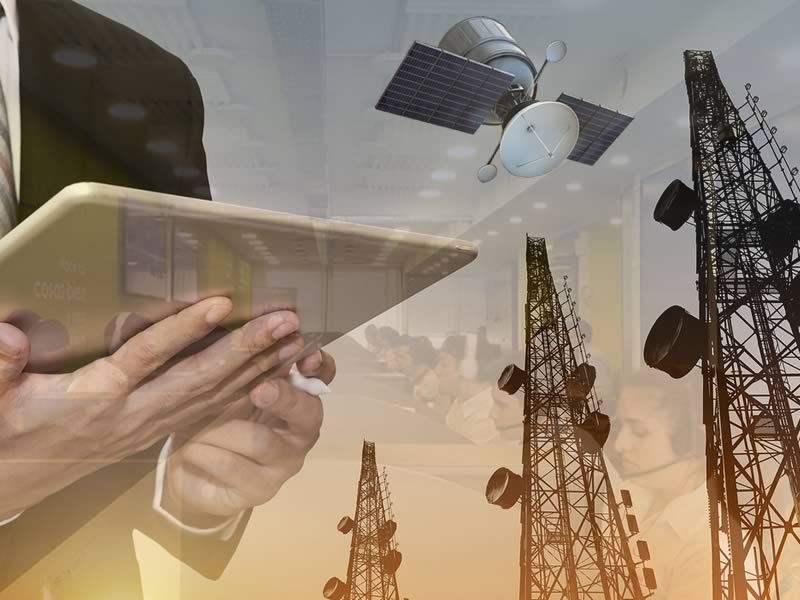 Telecommunications companies to which we offer services
We offer our Contact Center services to internet companies that seek to provide complete customer service coverage around the clock. We also have specific proposals for telecommunications companies that want to outsource level 1 technical support, or radio stations that need extra support with incoming calls. Additionally, we provide special support for cable video companies that require a customer service tailored to their requirements.
Ask us about our multichannel Contact Center services for:
Internet and satellite internet companies
Mobile coverage companies
Satellite and cable television companies
Radio stations
What are the solutions that we can offer your company?
The team of professionals at LinkSolution is highly trained and motivated to provide unique proposals to your company.
Here are some of our proposals:
Debt Collection Management
Customer Care Services
Remote IT Technical Support
The Contact Center services we offer at LinkSolution are the perfect solution that telecommunications companies need to optimize their service efficiently and economically.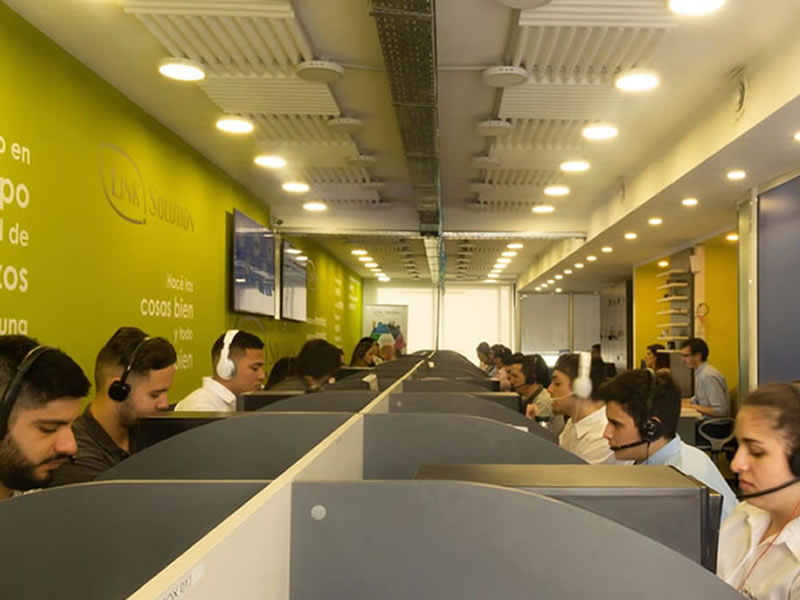 Our offices and Contact Center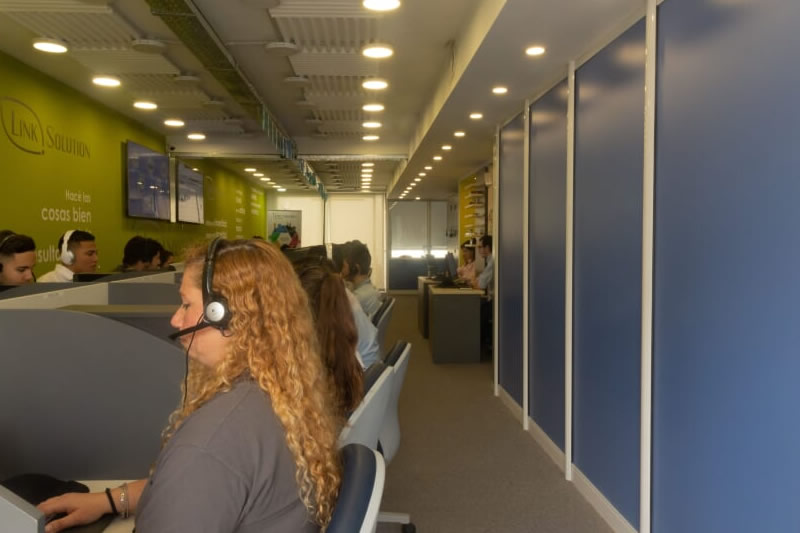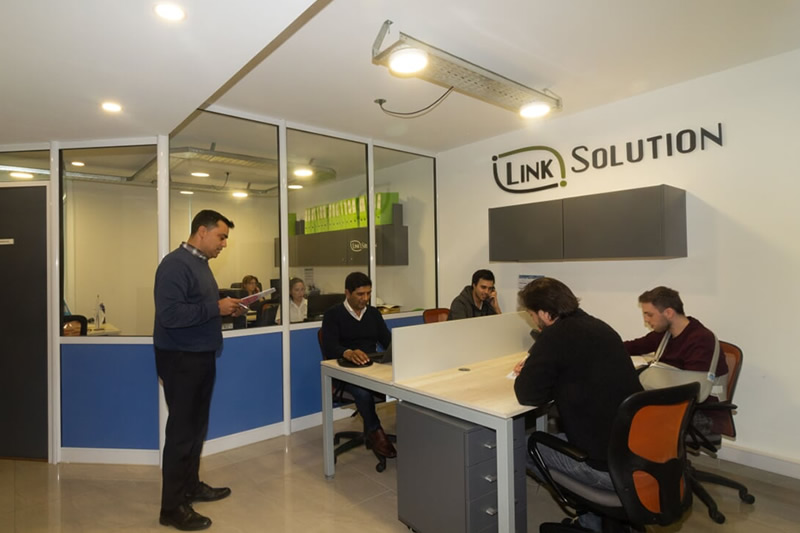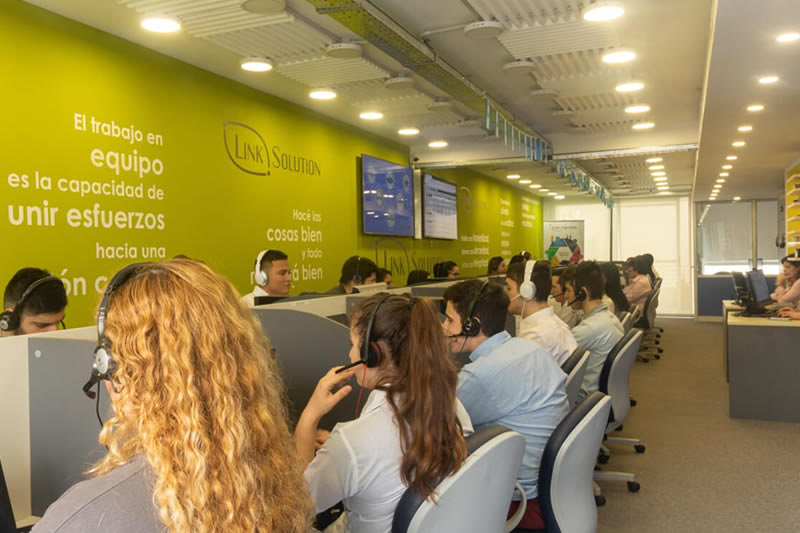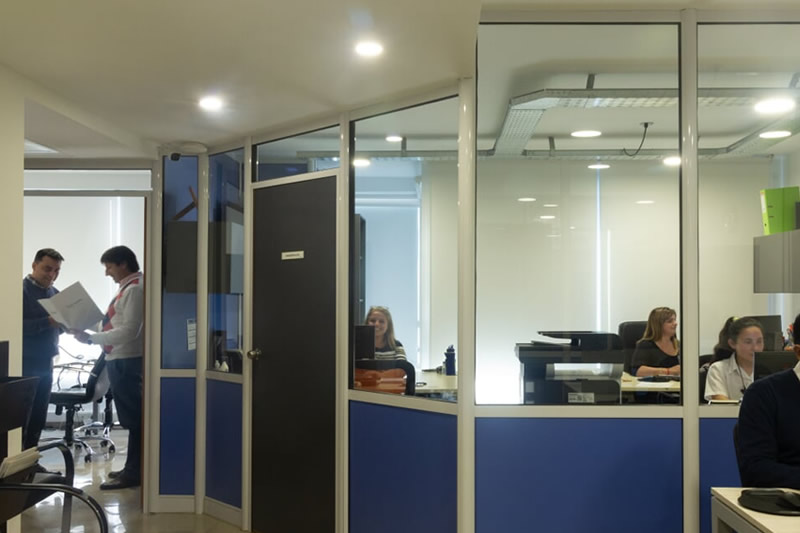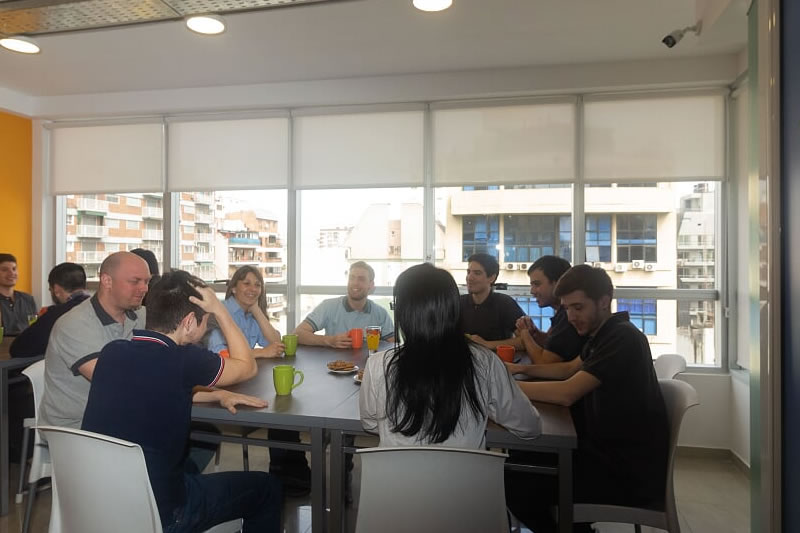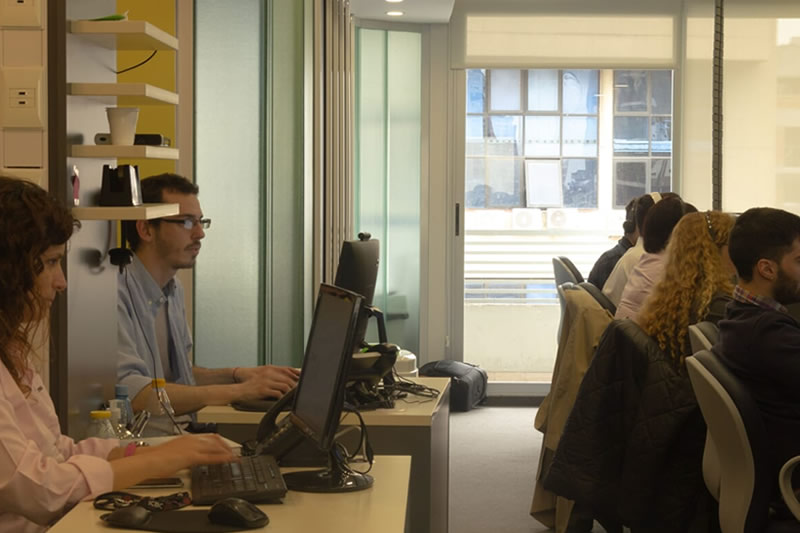 Our Call Center for telecommunications exceeds expectations
You can trust that our Contact Center services will exceed your telecommunications company's expectations.
At LinkSolution, our trained professionals pay close attention to every call they handle.
We create specific scripts for each client and ensure they comply with your standards. We are passionate about engaging with customers and eagerly await each phone call.
We have experienced personnel who can provide the necessary support to help you modify your current management, as well as technicians who can attend your service appointments.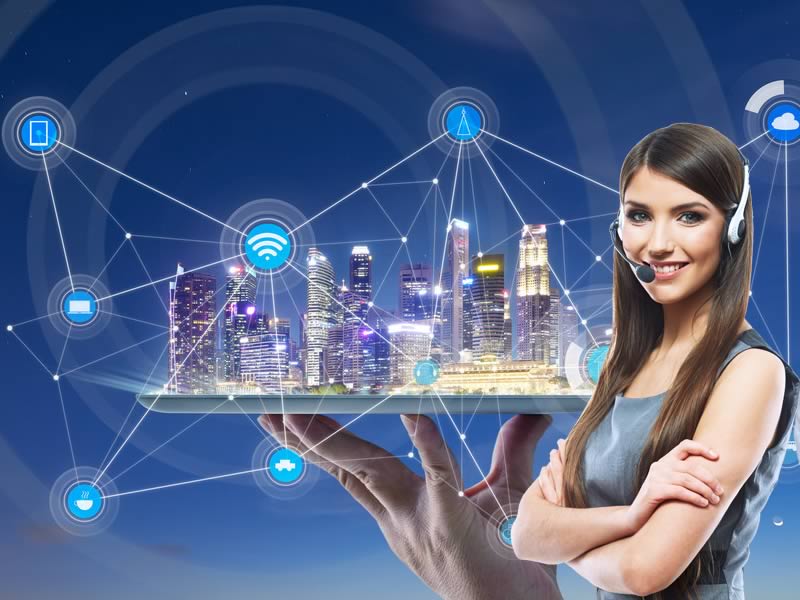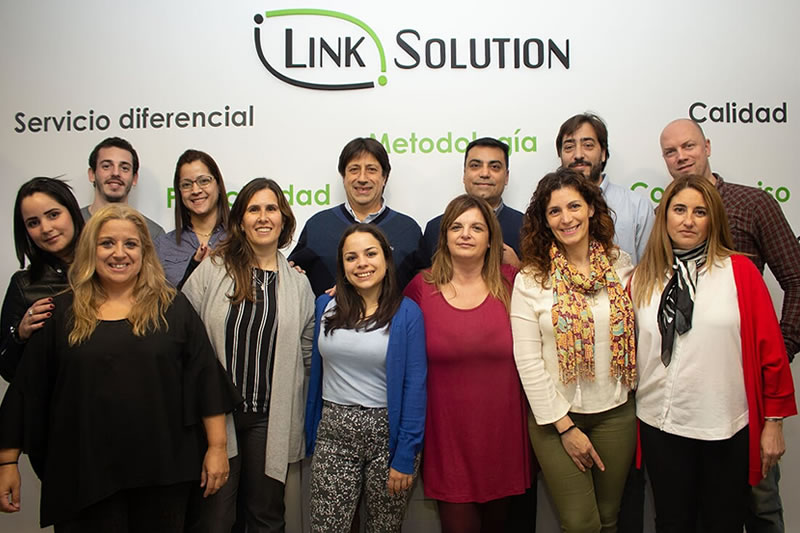 For years, we have maintained our position as one of the leading Contact Center companies. We have bilingual agents who are trained and specialized in the telecommunications industry, healthcare companies, commerce, logistics, among others.
Since we have an area of software development, we can say that we have a factor that sets us apart from the rest. The professionals who make it up come from multinational companies and offer their dedication and professional values, always providing dynamic proposals that are adapted to today's market. We are partners with Vistage and we are certified by ISO 9010 standards.
Do you want to learn more about how our Call Center service works?
Contact us today or fill out this form, one of our sales agents who is an expert in telecommunications companies will contact you to provide you with the information you need.
They are not just solutions
LinkSolution is committed to the quality of the services offered, which allows us to offer differential products in the field of Contact Center outsourcing, Technology, Management of turnkey operations, consulting, CRM, ITIL, implementing on each occasion the tools of most up-to-date management..

Marcelo Diaz, CEO, LinkSolution