Outsourcing Services
At LinkSolution, we contribute to improving the patient experience for both private and public entities. Our focus is on primary communication, increasing dialogue value and making access to medical assistance easier. As experts in medical assistance services, we communicate with your patients through omnichannel solutions.
All agents in our call center are thoroughly trained to convey empathy, avoid inconveniences, and quickly resolve problems. We also have specialized operators with medical attention training in the corresponding terminology, complaints, and payment processing, if required. Our agents are available to assist your patients at all times when they need to communicate with your organization.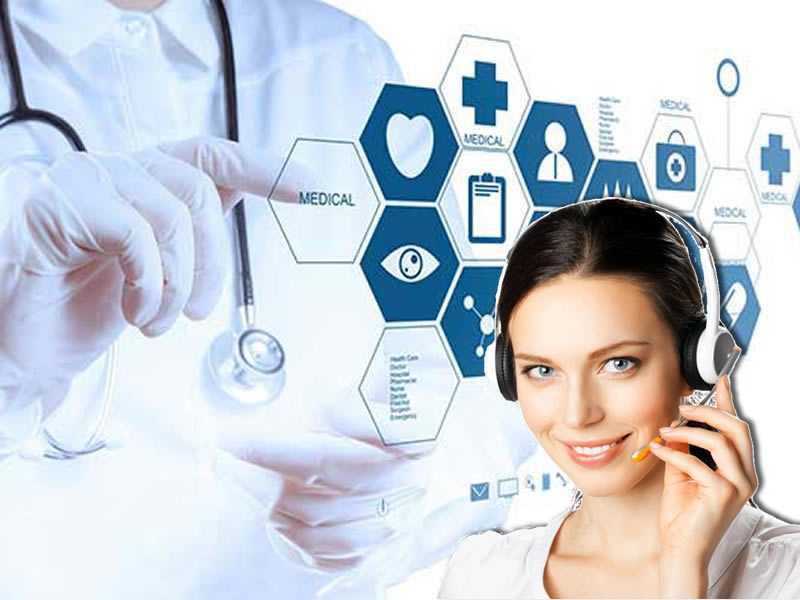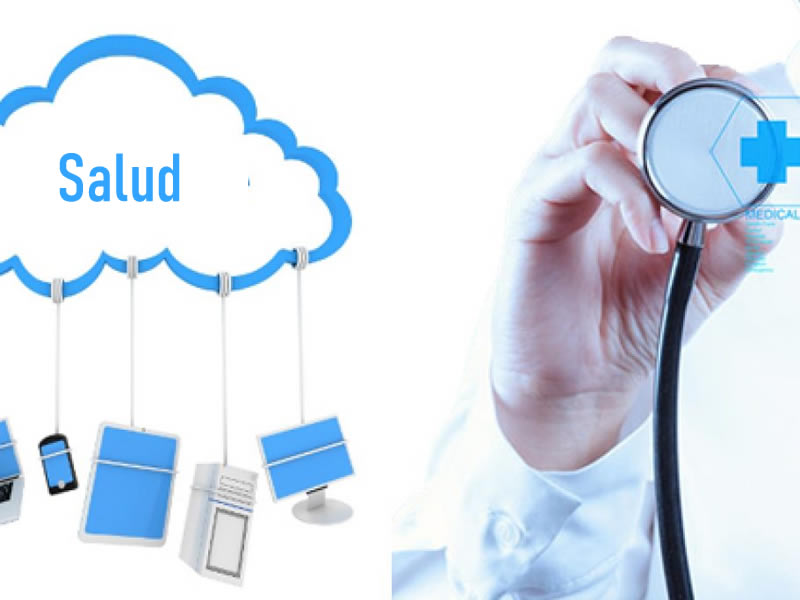 Companies and Organizations
At our customer contact center, we work with:
Government organizations such as Ministries, Secretariats, Municipalities
Hospitals and Medical Centers
Social Security Institutions
Pharmaceutical and Laboratory companies
Manufacturers of medical equipment and supplies
Some of the services we offer include:
Health information Center
Urgent care for patients
Medical appointment scheduling
Patient satisfaction surveys
Medical plan selection and enrollment assistance
Telemarketing Services for health plans
Associates' collection management
Healthcare Outsourcing Services
Healthcare centers and organizations in the health sector face significant challenges in providing quality patient experiences without overwhelming their administrative staff. Having a partner like LinkSolution is undoubtedly an opportunity to improve patient care services.
Better patient care
The accuracy of information and quality of services provided have a significant impact on patient health. Having operators who are aware of people's needs and have the ability and experience to handle different situations also affects the patient experience.
Manage call volume
What could be better than our dedicated Contact Center to handle the high volume of incoming calls? At the same time, we minimize patient wait times and abandonment rates.
Maintaining high levels of engagement and providing proactive customer service remains a challenge for healthcare workers, despite their qualifications and access to advanced technology.
scalability
Subcontracting to a Contact Center will allow you to improve and increase your equipment and technology along with the growth of your client and patient portfolio. This gives you adaptability and control. as well as help you expand your organization and lower costs.
The services offered by the Contact Center provide omnichannel support through messages, email or calls.
Benefits of Working with LinkSolution
The speed with which we respond to patients is one of our essential characteristics. We reduce anxiety levels and pressure on your main person, we improve the patient experience. Our follow-up methods ensure your satisfaction and positive feedback. In addition, we keep a detailed registry of patients.
Another of our components is that you can carry out constant evaluations of the performance of our Contact Center by directly accessing operations and reports.
Benefits of outsourcing services
At LinkSolution we offer a 24-hour Contact Center every day, in addition to these other benefits that we provide for your organization, whether public or private:
Streamline your internal administrative tasks
Increase efficiency by applying fast, standardized, and effective processes
Avoid losing contact with your providers, associates, and patients
More time to focus on healthcare
Increase productivity and reduce downtime
Reduce HR and operational issues
Lower cancellation, rescheduling, absenteeism, and patient complaint rates
Eliminate costs associated with employee burnout and facility wear and tear.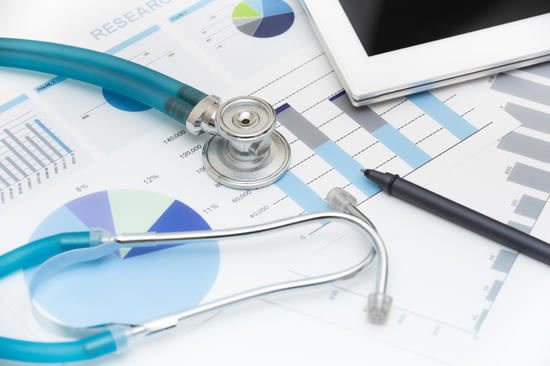 Our offices and Contact Center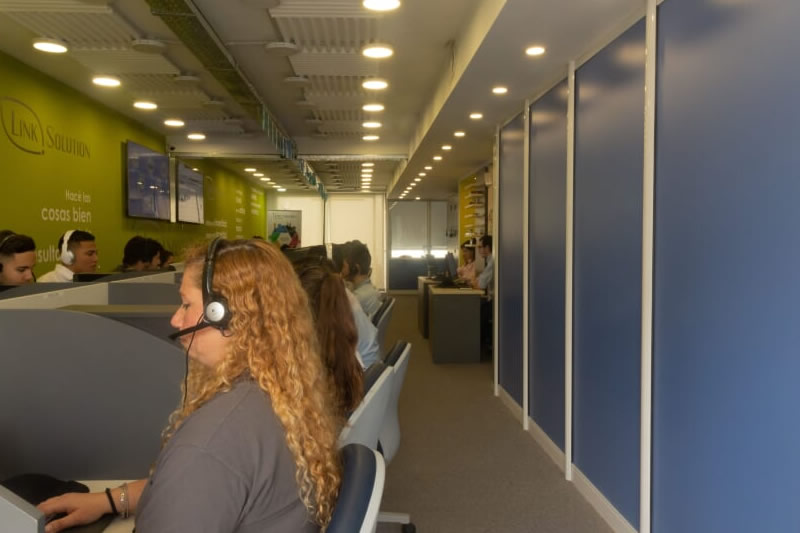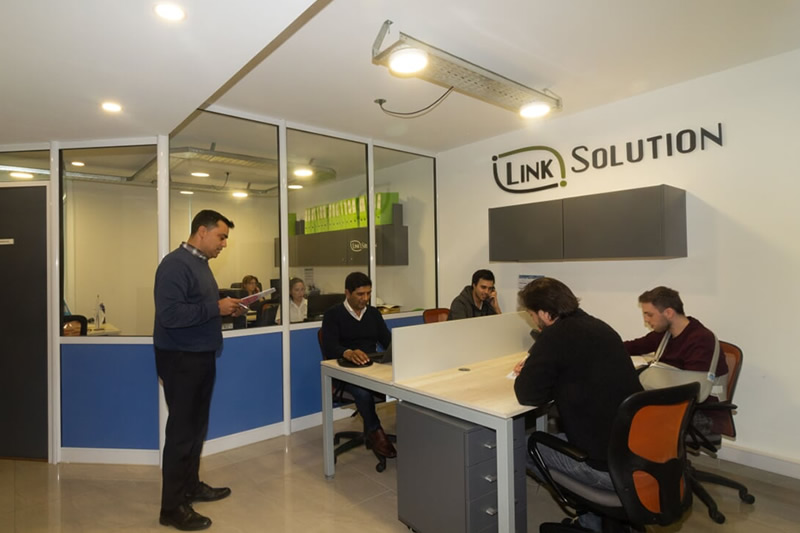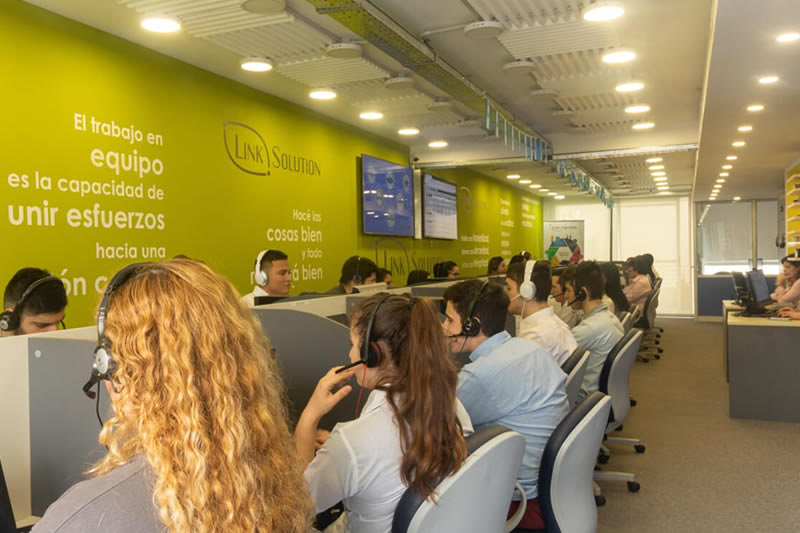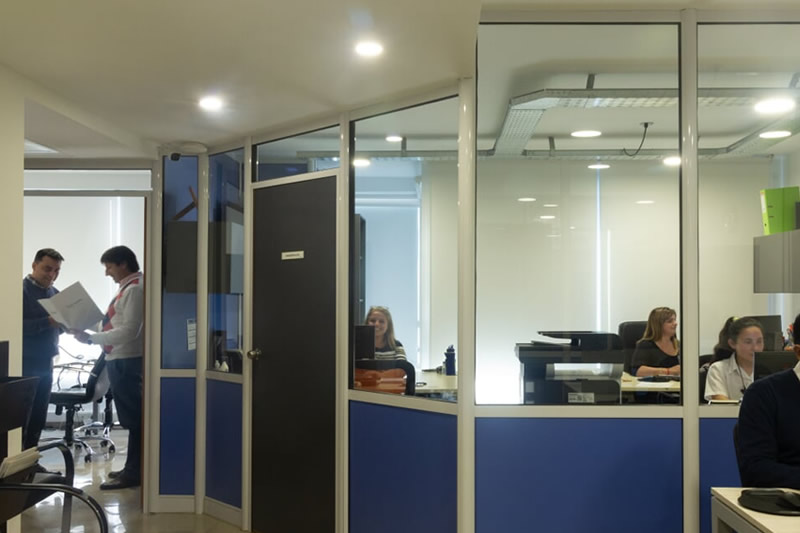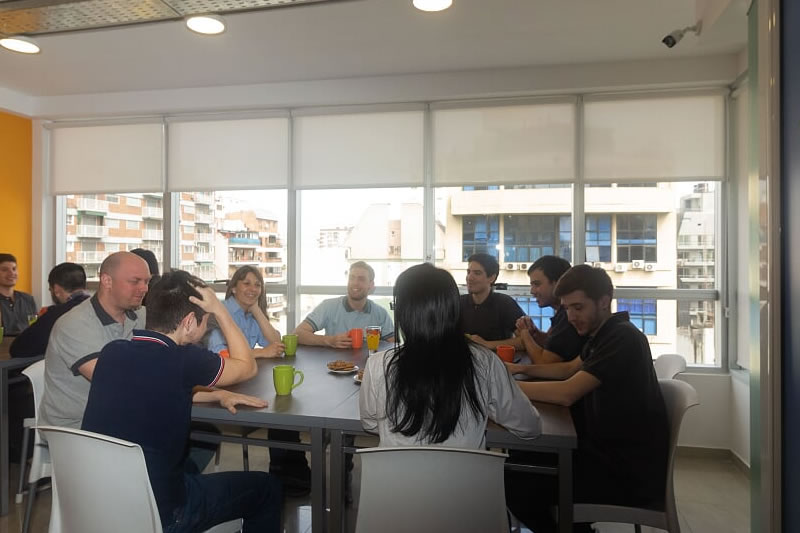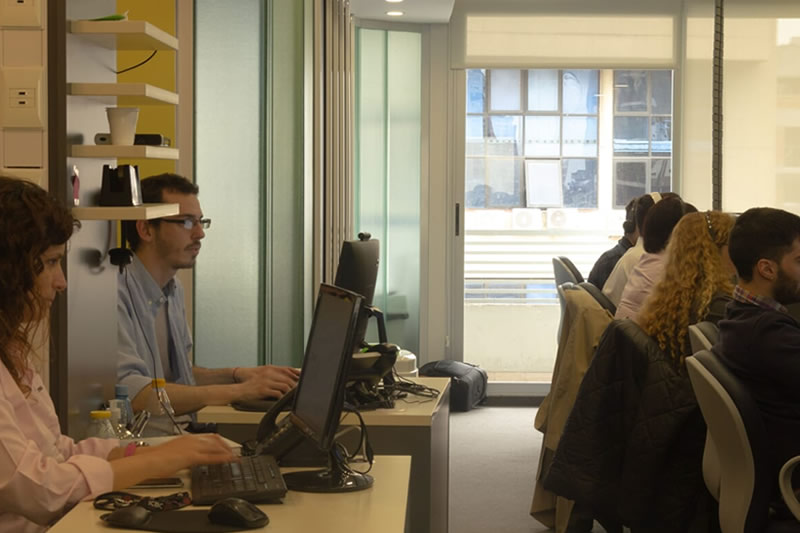 Industry that is constantly growing
One of the largest and fastest growing industries is healthcare. Most healthcare facilities have established call centers for some time now. However, many of these call centers are managed internally and require significant investments in personnel and technology, which can strain tight budgets.
Outsourcing to a call center can help healthcare providers focus on their core business and stay ahead of their competition. At LinkSolution, our healthcare call center services are practical for providers looking to offer the best care and quality to their patients. By taking care of non-core tasks in the healthcare industry, medical professionals can concentrate on treating patients, increase overall efficiency, and have access to affordable experts.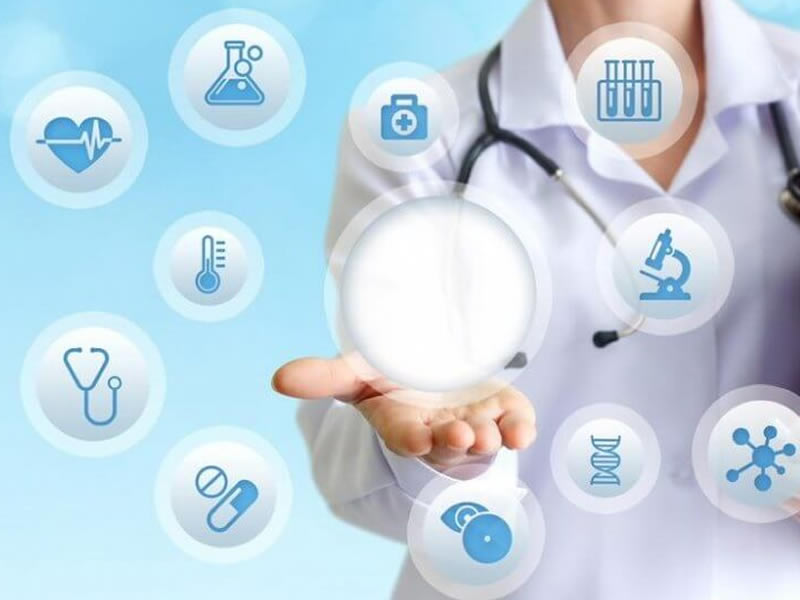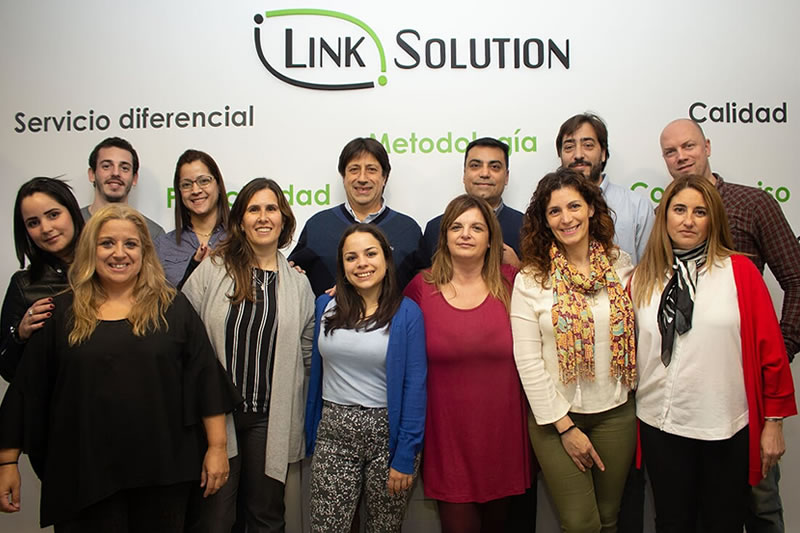 We are a company that has been in the outsourcing industry for over 15 years. Our goal is to ensure that the customer service offerings of your healthcare establishment meet the benchmark standards of other successful companies. We have obtained ISO9001 certification and adhere to rigorous information security criteria for any customer contact.
Our omnichannel contact center is available every day of the year and is staffed by highly trained professionals, state-of-the-art technology, IVR facilities, automatic call routing, dialers, voice logging, and more.
We can easily and seamlessly interact with your customers through voice support, online chat, email management, messaging/SMS, and IVR.
We provide tailor-made solutions for different types of industries and sectors. We specialize in offering custom contact center solutions for businesses, companies, and startups looking to increase their sales or improve their customer relations.
They are not just solutions
LinkSolution is committed to the quality of the services offered, which allows us to offer differential products in the field of Contact Center outsourcing, Technology, Management of turnkey operations, consulting, CRM, ITIL, implementing on each occasion the tools of most up-to-date management..

Marcelo Diaz, Presidente, LinkSolution