Professionalism
We offer a wide variety of services, but we specialize in Customer Care service for businesses in the United States and Latin America
Custom Processes
At our company, we understand that every business is unique, which is why we offer a customized Contact Center solution that is tailored to meet the specific internal processes and needs of each individual client
Optimization
We conduct regular audits, analyze key areas for improvement, and generate weekly, monthly, or quarterly reports.
Providing quality services is our specialty
Our expertise in Customer Care and IT services for business, as well as our offering of IT consulting, software development, and autonomous business units, add value to all the services we provide.
At LinkSolution, we have a team of professionals with extensive experience in multinational companies who apply effective solutions and agile methodologies daily to quickly and efficiently achieve your company's goals.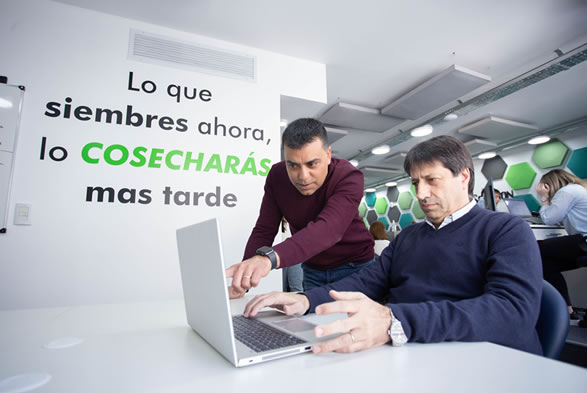 Our proposal
Our aim is to offer services that make a difference in the technology outsourcing, telesales, turnkey project management, consulting, ITIL, CRM, ERP market, all carried out through the implementation of cutting-edge tools in each management.
We work as a team with our clients to assist them in project implementation and management, reducing costs and achieving goals efficiently.
We allow our clients to entrust us with processes that are not part of their core business so that they can focus their potential on their main goals.
Business Objectives
At LinkSolution, we focus on adding value to our clients through the management and handling of complex interactions.
Our Customer Relationship Management potential ranges from the Front-Office to the Back-Office.
We are committed to quality and our processes for the services we offer adhere to ISO 9001 standards.
Our client portfolio includes SMEs and startups that have the need to outsource various sectors or projects of their business.
As part of the active partner network of Vistage, we collaborate with entrepreneurs and executives to exchange experiences and work together to find the best solutions to problems that arise in the business world.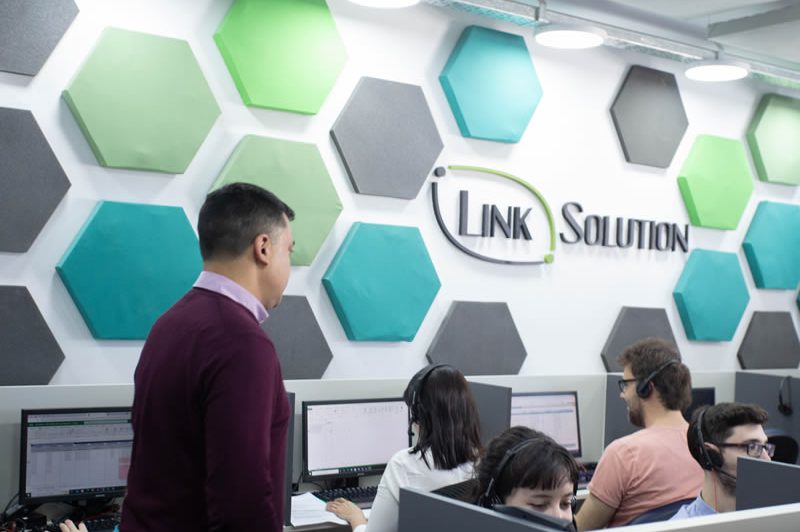 They are not just solutions
LinkSolution is committed to the quality of the services offered, which allows us to offer differential products in the field of Contact Center outsourcing, Technology, Management of turnkey operations, consulting, CRM, ITIL, implementing on each occasion the tools of most up-to-date management..

Marcelo Diaz, Presidente, LinkSolution